A simple hello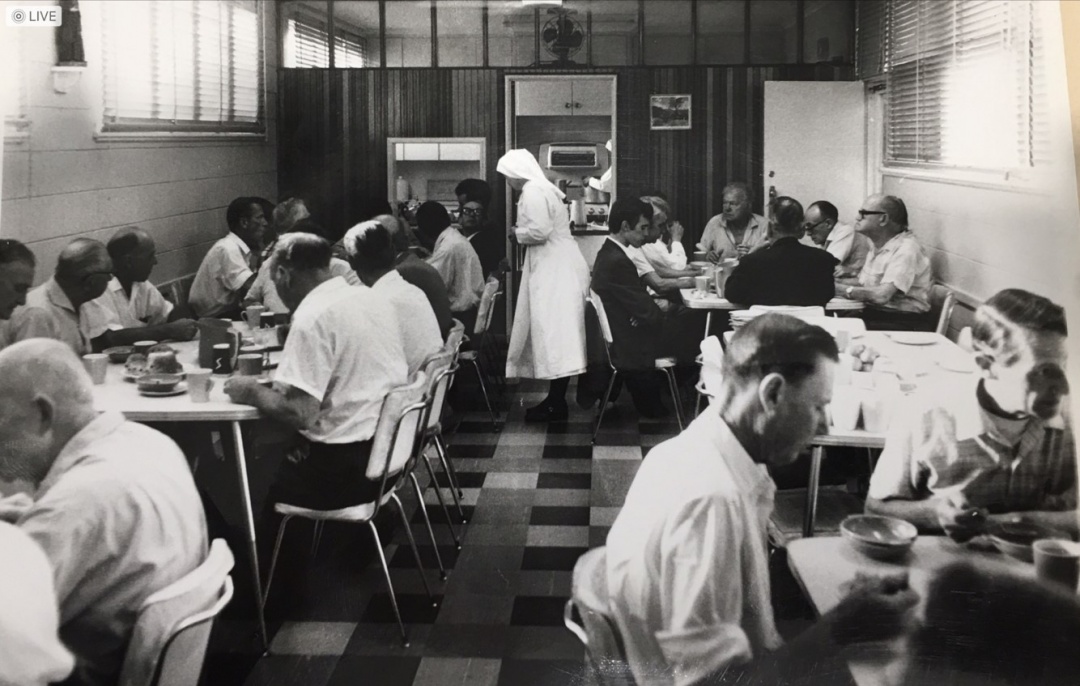 Lindy McNamara writes in The Southern Cross:
"People experiencing homelessness, the rental affordability crisis and increasing the JobSeeker payment are all topics gaining attention in the political arena at the moment, but as we know they are never going to be the platforms on which parties win or lose an election.
While it's been heartening to hear some politicians raising awareness about the day-to-day challenges facing their constituents – describing how people are living in tents, couch surfing or forgoing medications due to costs – the sad reality is that there is no quick fix and as they will never be vote-winners, there is no pressure to implement change.
Regardless of the public discourse going on about these social issues, for those who are working at the coalface with the most vulnerable in our community it remains a case of continuing to provide assistance wherever and whenever possible, with whatever resources are available.
Recent figures released by Hutt St Centre show there has been record demand for their services already this year and we haven't even started to experience the cold, winter months.
The demographic of those needing support is also changing – increasingly, people who have had jobs and fallen on hard times, or those who are still holding down a job but can't manage, and a growing number of older women who find themselves homeless due to marriage breakdowns and the rental crisis are seeking help from the Centre.
As Sister Debra McCarthy from the Daughters of Charity put it so succinctly to me, society can no longer refer to 'those people', as we are all only 'three unfortunate events' away from being in the same situation.
If you are suddenly retrenched, perhaps have an addiction disorder, mental health problems, a marriage breakdown – they can all be contributing factors to your life unravelling and needing the support of an agency such as Hutt St Centre."