Increased demand for frontline services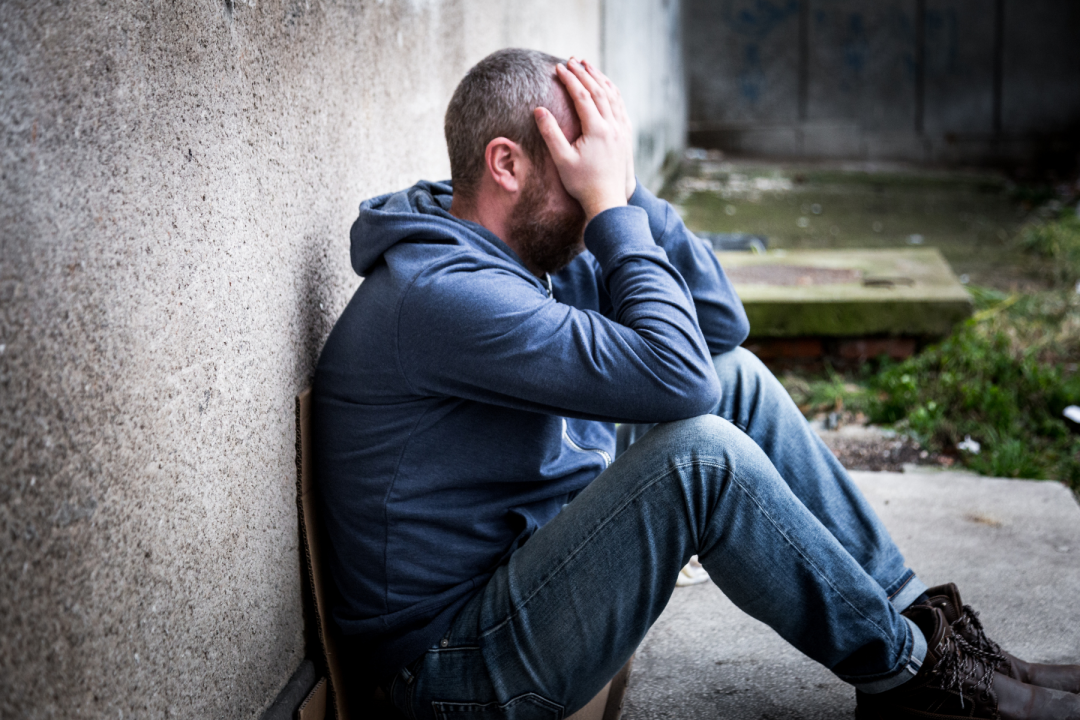 The Southern Cross reports rental and housing crisis, cost of living pressures and post-COVID health issues are contributing to a sharp rise in the number of people seeking support from Hutt St Centre.
The Centre has reported a 27 per cent increase in client visits over the past year, with more than 6000 visits in the January-February period alone. On April 18, the Centre reported its busiest day on record, with 175 people walking through the doors and 154 meals served.
Requests for material aid such as clothing and toiletries have increased by 111 per cent.
The alarming figures support the recently-released homelessness data from the 2021 Australian Census which revealed a 20 per cent rise in the number of people experiencing homelessness in South Australia, from 6224 people in 2016 to 7428 in 2021.
Hutt St Centre Board member Sister Debra McCarthy DC said the statistics reflected "where society is at" and voiced her concern for those experiencing homelessness as the cold winter weather approaches.
"Increasingly, we are seeing a whole new group of people who we wouldn't have considered all that disadvantaged, who are now. People who have had jobs or have jobs, who are still really struggling," the Melbourne-based Sister told The Southern Cross during a visit to Adelaide.
"There is the rental crisis – rents are rocketing and they can't get another place. You hear stories of people having to make the decision, is it antibiotics for my child or is it food? And there are the people who can't pay their mortgages any more, they are trying to sell their home but then where do they go?

"It just rolls on and that puts pressures on families in terms of relationships, which can increase to incidences of separation and even domestic violence."
Sr Debra said the increasing demand for Hutt St Centre services also highlighted a post-COVID element, as people had neglected their physical and mental health during the pandemic.
"Health issues that were maybe minor in 2020 are now pretty major," she said.
If you are someone who has already been struggling with life, you have some mental health issues or addictive behaviours, now all of this is just layer upon layer and sometimes it ends with people having to sleep rough, or in awful housing situations or couch surfing, which leads them to come to a place like Hutt St Centre.
"They know that here the basics of life can be met and they can get some help to get out of this situation."