A Sense of Belonging, Because of You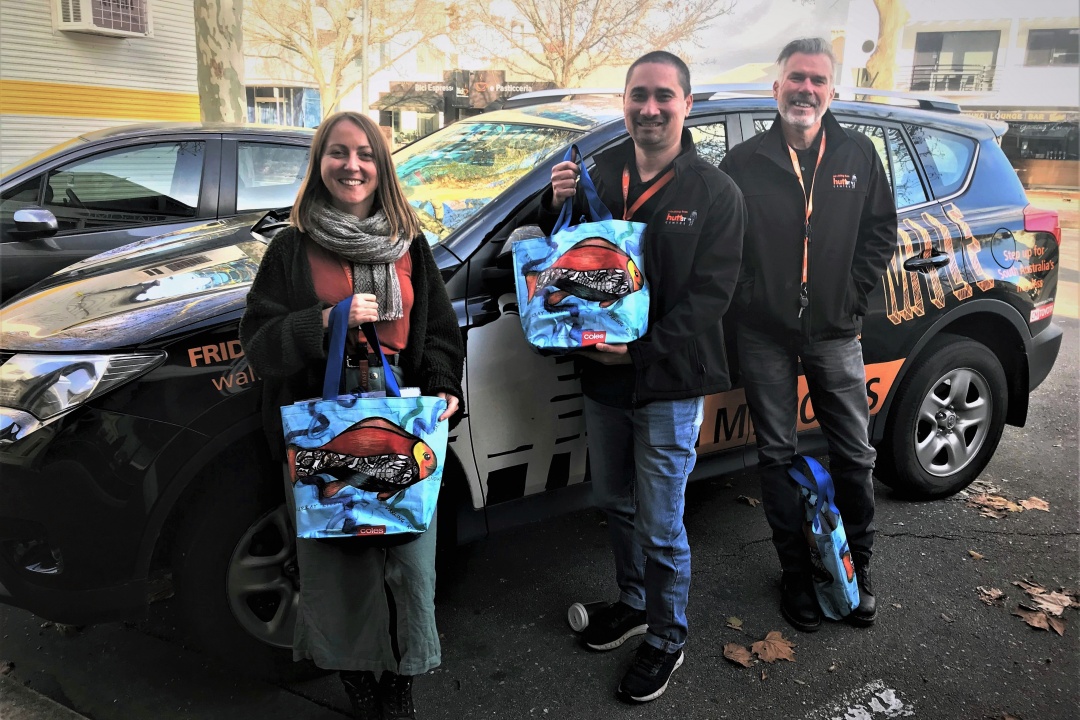 When the pandemic struck, people sleeping rough instantly faced the added burden of having nowhere to safely self-isolate.
But thanks to your kindness, we could rapidly adapt our services to ensure people experiencing homelessness would not miss out on urgent support – right when they needed it most.
Beyond take-away meals and care packages, we've helped to deliver South Australia's COVID-19 Emergency Accommodation for Rough Sleepers (CEARS) program, which saw more than 300 people safely housed in emergency hotel accommodation at the height of the pandemic.
For people like Sam*, this was the first time in many months – or even years – they had a safe and comfortable place to shelter:
"The feeling of relief walking into my room, knowing I temporarily have somewhere to call home, is a little overwhelming emotionally but full of positivity on my mental health."
Thank you to our dedicated team who have worked tirelessly to deliver this program and all of our essential services under the most difficult circumstances. And thanks to you, our incredible supporters, for staying kind – even in uncertain times.
Click here to read more in our Autumn newsletter
* Name changed to maintain the person's privacy.