A journey to homefulness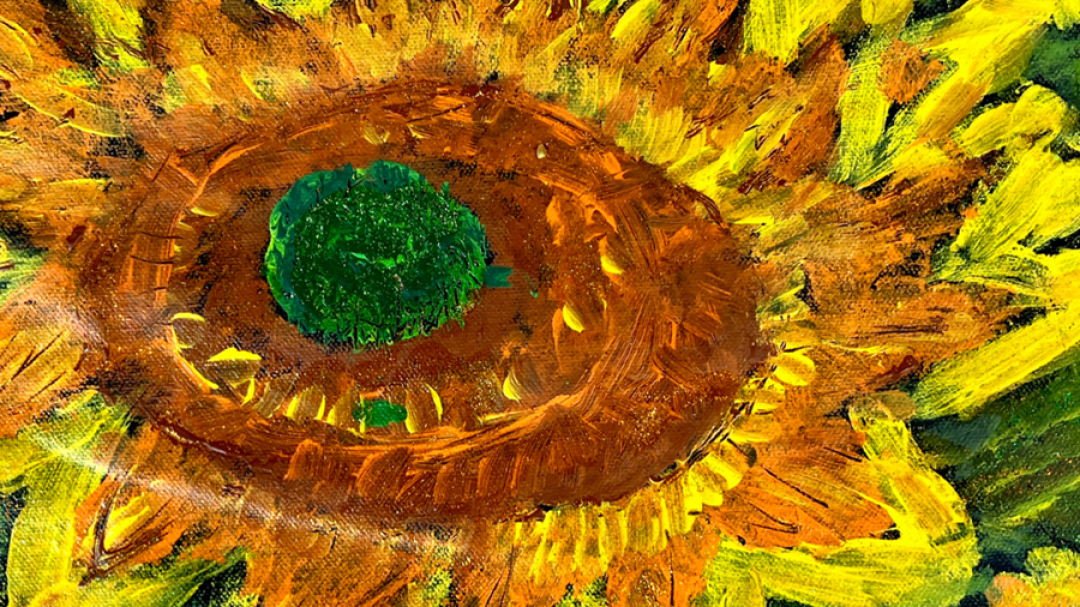 This week, we're proud to open our doors to the public for one day only in celebration of a very special event!
On Tuesday 8 August, we're hosting an exhibition for the SALA Festival to showcase the spectacular artwork of people with a lived experience of homelessness who have found support at Hutt St Centre.
Through our Creative Hub, people who walk through our doors for support are invited to express themselves and find their creative voice.
Since last year, more than 680 people have found a sense of community in this welcoming and healing space. These pieces tell the stories of their journey to homefulness.
Join us for A journey to homefulness

Date: Tuesday 8 August, 2023
Time: 2pm until 5pm
Location: Hutt St Centre, 258 Hutt Street, Adelaide
Artistic credit to Riina for her beautiful painting.