Hutt St Centre welcomes Angela Carey to our Board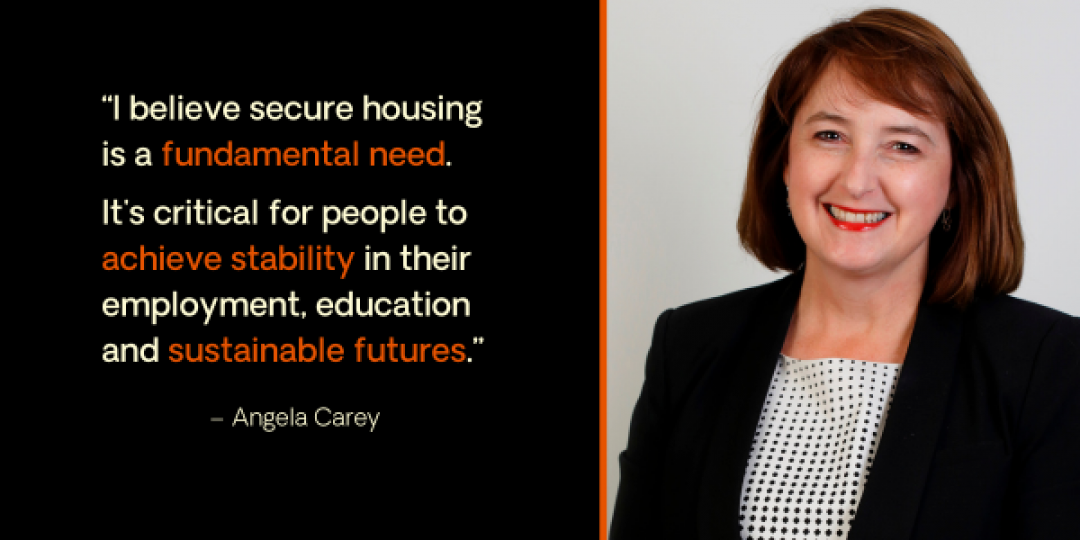 We're proud to announce the appointment of Angela Carey to Hutt St Centre's Board of Directors.
Angela brings a wealth of experience to the Centre, having held senior management roles at HomeStart Finance, Savings & Loans Credit Union, Adelaide Bank, and most recently as CEO of Common Equity Housing SA.
Angela's extensive expertise in governance, strategic planning, leadership, marketing, process improvement, and stakeholder engagement, make her an invaluable addition to our Board. With a deep understanding of the importance of secure housing, Angela is aligned with the Hutt St Centre's vision to end homelessness.
"Secure housing is a fundamental need, and I believe that providing greater support services and expanding the social housing sector can significantly reduce the level of housing stress experienced by too many people in South Australia," said Angela.

"Throughout my career, I have worked for organisations that recognise secure housing as a critical factor in achieving stability in employment, education, and sustainable futures. I am thrilled to bring this experience to the Hutt St Centre's Board of Directors to help support the team in fulfilling their vision to end homelessness."
Hutt St Centre Chair, Tim O'Callaghan, said:
"Angela's appointment strengthens our organisation's position as a voice for systematic change in the effort to end homelessness in South Australia. Her passion and dedication to the cause, coupled with her extensive experience, make her a welcome addition to our Board."