Lucy Hood speaks on homelessness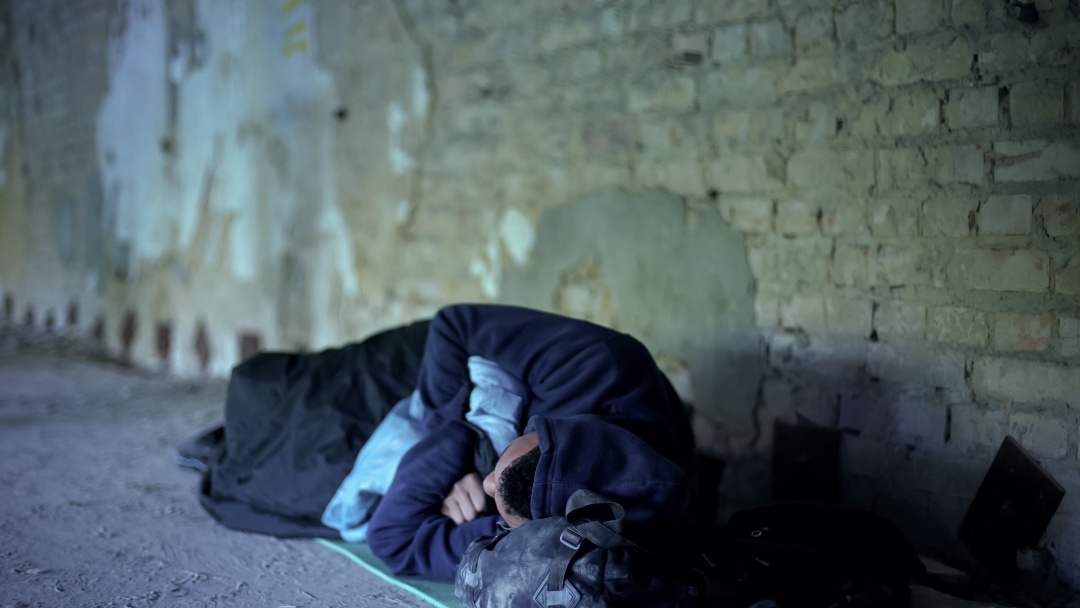 We're grateful to the Member for Adelaide, Lucy Hood MP, for speaking on homelessness in Parliament last week. The issue is growing and it can't be ignored.
As Lucy says:

"ABS data show that on Census night in 2021, the number of South Australians experiencing homelessness was 7,428 – a 19% increase on the 6,224 people identified by the 2016 Census."

"But it's important to remember that behind this Census data are real people: grandparents, mothers, fathers, daughters and sons."
That's why Lucy shared an incredibly powerful story from Michael* – one of Hutt St Centre's Aspire participants.
We encourage you to watch this speech and hear how the kindness of this community has helped Michael find homefulness.
*While this is a person's true experience of homelessness, some minor details have been changed or omitted to maintain privacy. Thank you for understanding.