SA's homeless community is growing, and there's more pain to come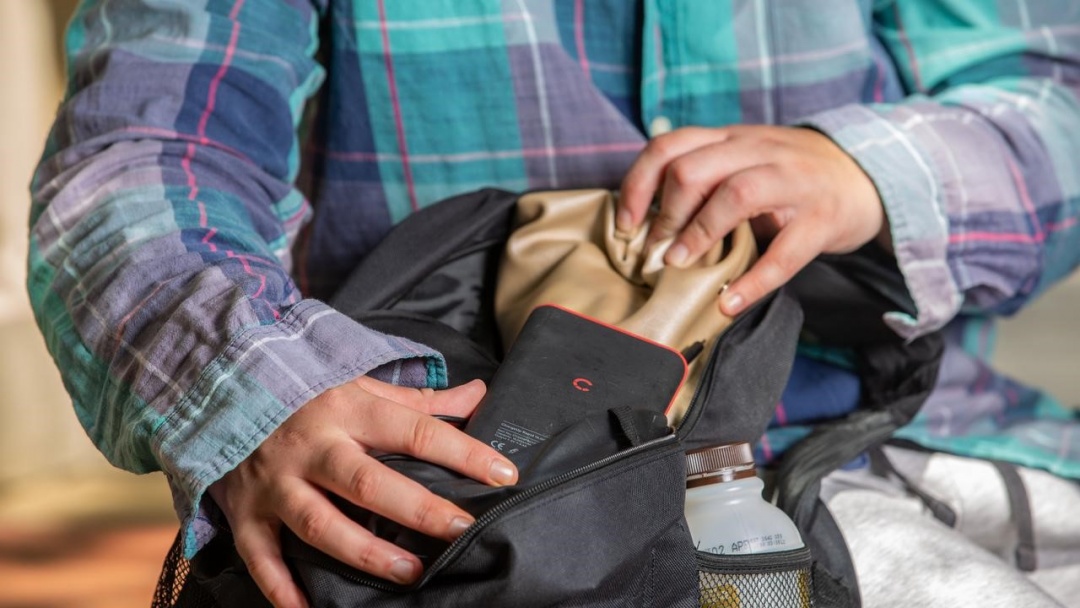 The homeless crisis is reaching new levels in SA and it really is everybody's problem, writes Jess Adamson.
Two things happened in Adelaide this month for the very first time. To me, both were incredibly sad.
On Tuesday, March 7, Hutt St Centre's 69th anniversary, staff and volunteers welcomed 165 people facing homelessness, the highest number they've ever seen in one day.
Needless to say, there were no celebrations.
The unwanted record came on the same day the Reserve Bank of Australia increased interest rates for the tenth consecutive time in a bid to drive down inflation.
The second thing that happened was the RSPCA announcing they can no longer accept animals from the public.
"We have reached capacity," their statement read. "For the first time since opening in 1979, RSPCA South Australia's Lonsdale shelter has been forced to turn back people wanting to surrender their animals. We have exceeded our capacity, both in terms of space and personnel to care for the animals."
The shelter can accommodate 300 cats and kittens but is currently housing 427. 109 dogs and puppies are squeezed into an area meant for 80 dogs.
The soaring numbers at the Hutt St Centre and the RSPCA are inextricably linked.
SA's rental crisis is forcing people to give up their homes, and in many cases their pets. It's heartbreaking.
Hutt St Centre chief executive Chris Burns says his team is seeing clients it has never seen before, many of them in their 20s and early 30s.
"We're seeing more young couples," he says.
"People just can't pay their power bills and at the same time landlords are upping the rent. They have no choice but to move out.

"Men and women who have jobs are coming in, having a shower and breakfast – they go to work and then they sleep in their cars.

"They have to give up their possessions and their pets. People who had quite good lifestyles are on the streets. It's tragic."
There are people sleeping in their cars in the 10-hour parking zones on South Tce. I saw them as I walked into Hutt St on Sunday morning. It's not new but it's confronting, especially when children are involved, and it's happening from one end of our city to the other.
Continue reading via The Advertiser