South Australian initiative, Aspire, helps end complex homelessness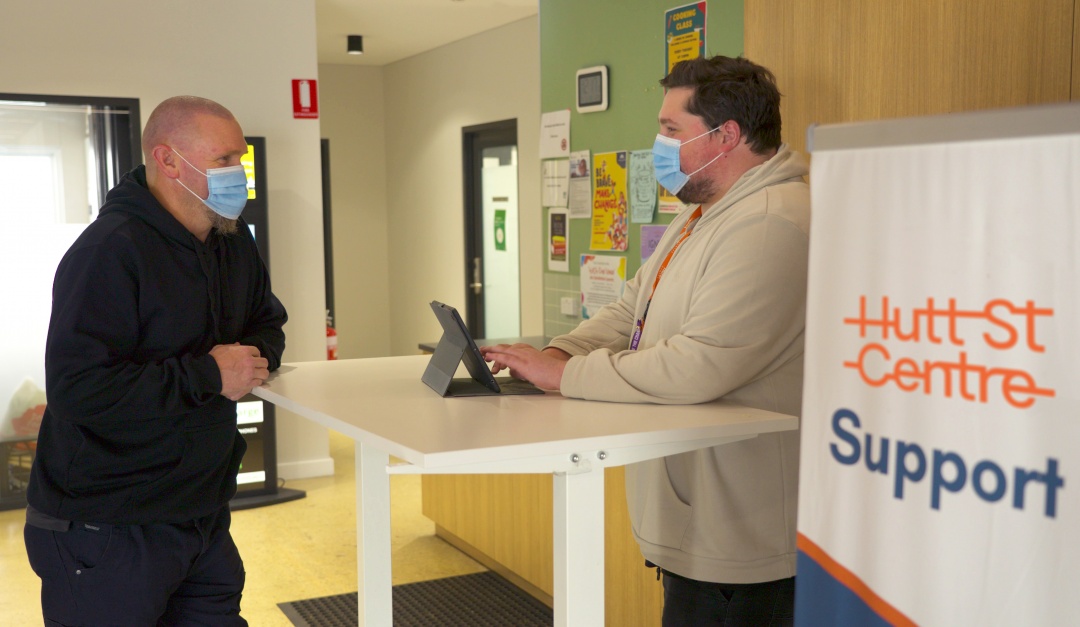 Having a roof over one's head is fundamental for a person's physical and mental wellbeing. It provides a sense of place, pride, security and belonging.
Hutt St Centre has applauded the State Government's recent commitment to build an additional 564 houses for South Australians in need and to stop the sale of 580 more.
The commitment is part of the government's plan for A Better Housing Future, which commits $55.2 million over the next four years to build new houses and improve existing stock.
Hutt St Centre chief executive Chris Burns said additional housing is essential, but housing alone won't end homelessness.
"It takes more than a roof and four walls to create homefulness," Burns said.
"It requires long-term case management and meaningful opportunities to get people experiencing homelessness back on their feet.

"Homefulness is a feeling of safety, control and confidence that comes with having a place to call home.

"Our Aspire program has enabled more than 600 people to achieve homefulness.

"With support, they've improved their physical and mental health, found meaningful work, built relationships in their communities, and avoided interactions with police and the corrections system."
Aspire is a practical solution to homelessness. It represents a landmark change in the way homelessness services are provided.
Hutt St Centre has been operating the Aspire program for more than five years through a Social Impact Bond (SIB) in conjunction with the State Government, Social Ventures Australia and Housing Choices Australia.
The program received generous additional funding from the Malinauskas government, allowing the Aspire program to extend intakes until the end of June 2023.
Burns said South Australians can take pride in the outstanding success of Aspire – the first SIB of its kind in Australia, with investors wanting to tackle an intractable social problem and create a program to deliver measurable outcomes for people experiencing complex homelessness.
Aspire proved sustained support significantly reduced reliance on government-funded services such as hospitals and health services, emergency accommodation, and demands on the justice system.
While Aspire demonstrated positive fiscal and social outcomes, Burns said seeing people find homefulness was invaluable.