Celebrating International Women's Day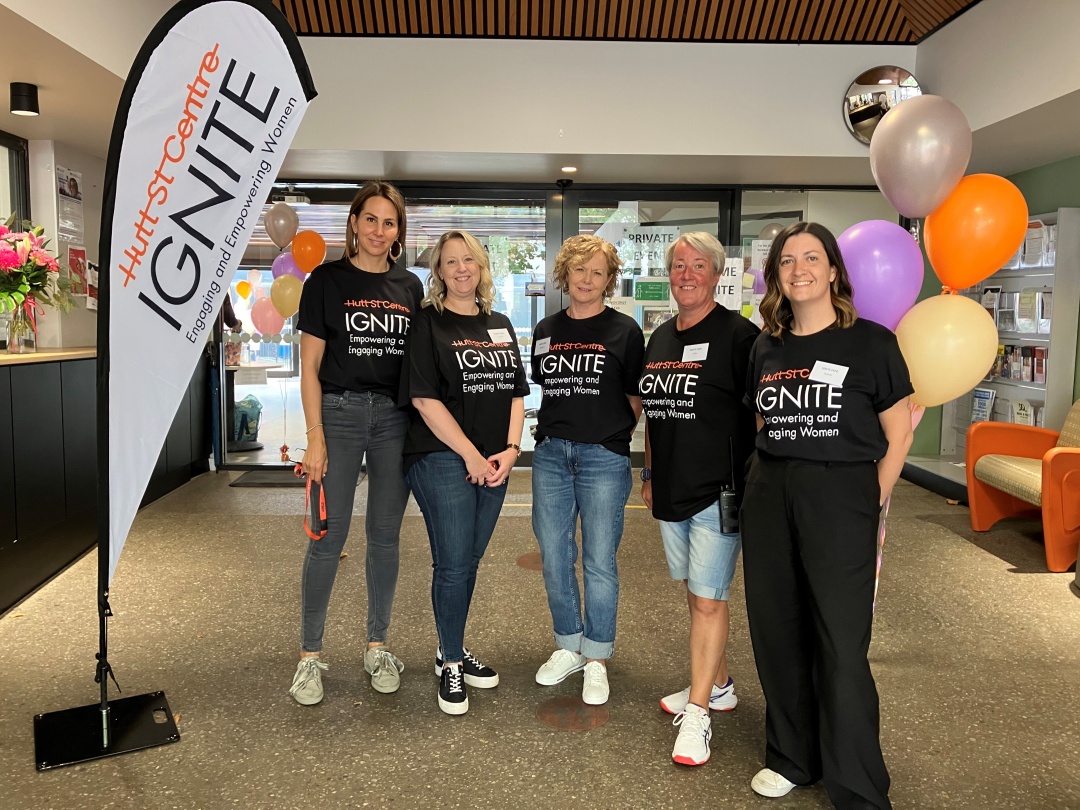 Happy International Women's Day!
This year's IWD is all about #EmbracingEquity. Understanding equity is central to how we seek to support and empower women who come to Hutt St Centre for a fresh start.
Equity means recognising that not everyone experiences life in the same way and, unfortunately, there are many challenges women face that can and do lead to experiencing homelessness – such as family relationship breakdown, domestic violence, and financial insecurity.
Our commitment is to always work to meet the unique needs of women who walk through our doors.
The monthly IGNITE event is one example of this – with afternoon tea, wellness activities, clothing and toiletries, and an inspiring guest speaker – all for supporting and empowering women to end their homelessness for good.
On this International Women's Day, please know that if you're ever at risk of or experiencing homelessness you are welcome here. We will listen to your individual story, and work with you toward a better future.