Happy second birthday to the refurbished Hutt St Centre!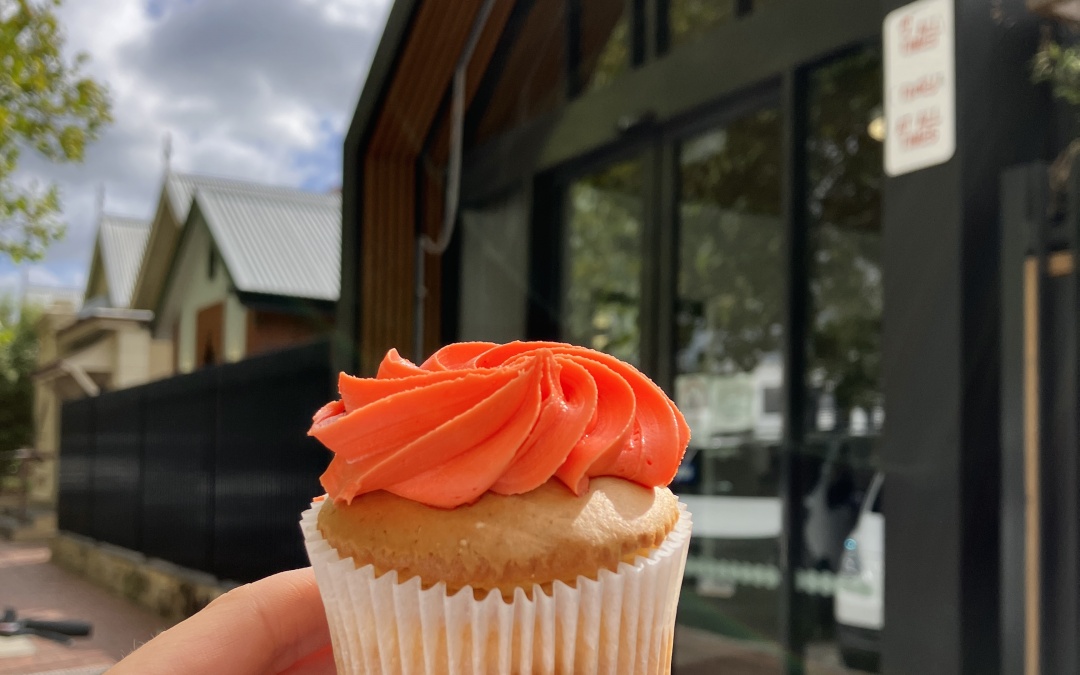 Two years ago, we opened the doors to our refreshed facilities, which were designed to better meet the changing needs of people experiencing homelessness in South Australia.
Nearly 63,000 visits and 80,000 meals later, your support has provided:
16,226 essentials like socks, clothing and toiletries.
14,332 hot showers to help restore dignity and wellbeing.
3,771 baskets full of freshly washed laundry.
3,246 professional health check-ups.
But more than that, the refurbished Centre has enabled us to provide a warm welcome and the chance for a fresh start to more than 3,000 people seeking help on their journey out of homelessness.
As one client recently shared, "When I first came to Hutt St Centre, I was a broken man with no home or any idea of what to do. They were so helpful and not judgemental towards me and they helped me get my life back."
Thank you to the incredible community of supporters, donors, staff and volunteers who make this work possible.
Thank you to the local residents and business owners of Hutt Street, who open their hearts to people doing it tough and ensure they feel welcome here.
And thank you to the people who walk through our doors and place their trust in us every day. You're the reason we're determined to fight for a future without homelessness.
Our team celebrated the milestone by sharing orange cupcakes with clients visiting the Centre.