Rising cost of living hurts South Australians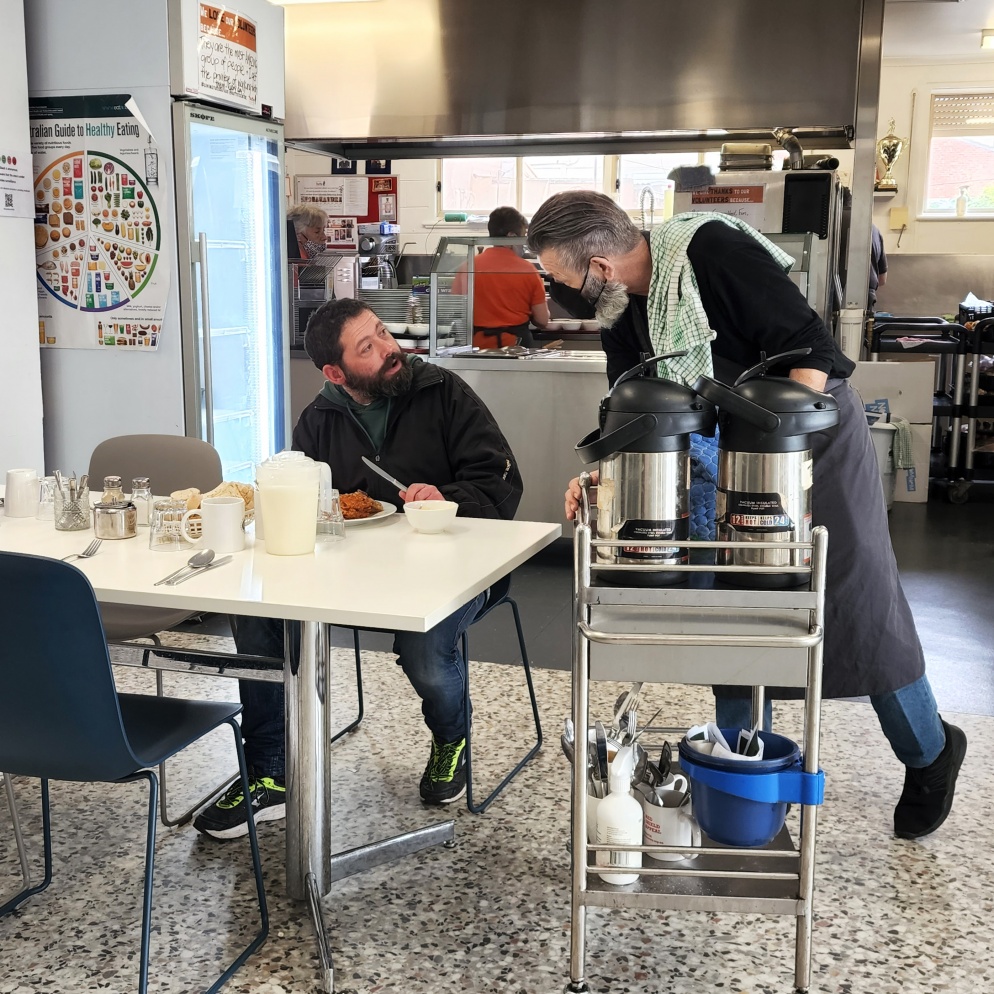 Christmas can be the loneliest time of year for people doing it tough. And times are only getting tougher.
In the past week, we've welcomed 735 people through our doors in search of support.
"These are numbers we've never seen before in our recorded history," our CEO Chris Burns shared with InDaily.
Other concerning trends include a rise in the number of women and children seeking help as the rental squeeze continues, and people experiencing homelessness for the first time in their lives when they can no longer meet spiralling mortgage repayments.
"Traditionally we would see 70 to 80 people for lunch but we are regularly seeing over 100 people for lunch each day," Chris said.
"These are not people we see every day, that we know – there are so many new faces.

"The cost of living has got to the point where people are just struggling to pay utility bills, food bills, their rent: cost of living has increased to a point where they can't do it anymore."
Thankfully the generous support of our community means we're here for people when they need us most. Please stay kind and stay generous this Christmas – we can't do it without you.
Read how the cost of living crisis is hurting South Australians via InDaily.