Christmas at Hutt St Centre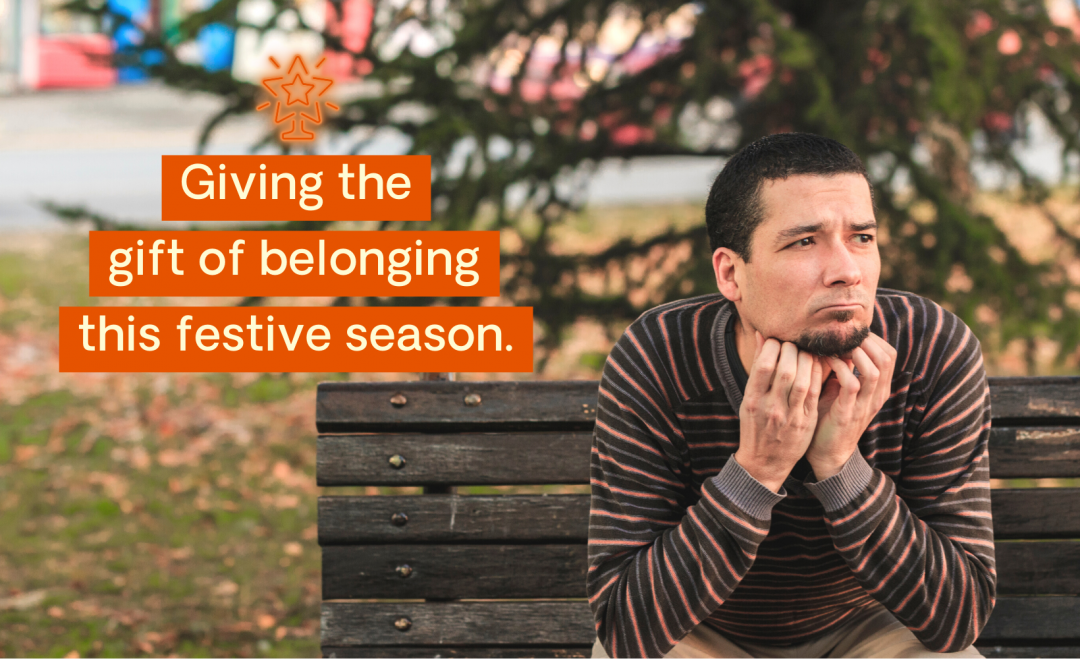 The festive season has well and truly arrived! For many of us, this means parties, presents and family gatherings.
But for an ever-increasing number of people at risk of or experiencing homelessness in South Australia, Christmas can be a heartbreaking and lonely time of year. Rather than a time of celebration, it's more often a stark reminder of everything they've lost.
Thankfully, the kindness of Hutt St Centre's community ensures we're here through the holidays to provide a warm welcome and the chance for a fresh start.
Over the next couple of weeks, we're expecting hundreds of people through our doors.
Here's what we're able to provide over the Christmas and New Year holidays – and it's all thanks to you:
Freshly cooked, nutritious meals (including a festive breakfast and lunch complete with gifts on Christmas Day!)
Hot showers
Laundry and locker facilities
Health check-ups and specialist medical clinics
Essential supplies, like toiletries, towels and new clothes
Plus professional support to explore housing, education and employment options.
Giving people the opportunity to rebuild their lives, rediscover their identities and reconnect with those who love them is the most precious gift of all.
Here are some important links if you'd like to show your support or find help on your own journey out of homelessness.
Give support:
Get support: