October 2022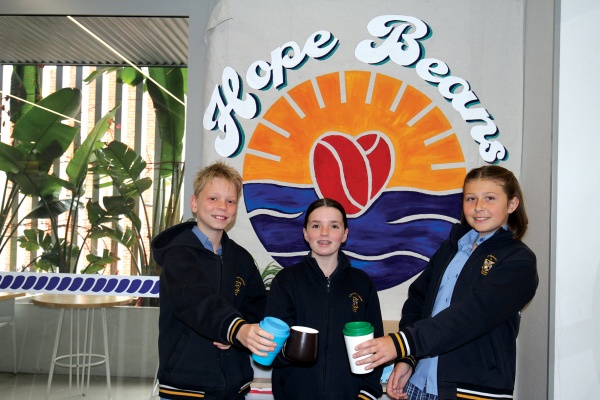 A brew-tiful #FeelGoodFriday story to get you buzzing for the weekend!  Coffee for a cause... A group of innovative Year 6 students St Mary's Memorial School are learning sustainable business skills – and supporting an end to homelessness while doing it. The Hope Beans SMMS project is in collaboration with ...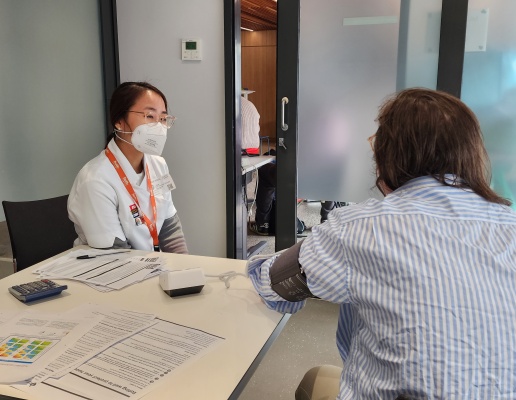 Meet Clara. As the owner and Managing Pharmacist at Star Discount Chemist on Hutt Street, Clara generously gave her time this morning to run a healthy heart clinic here at Hutt St Centre. She offered free heart health checks to dozens of people at risk of or experiencing homelessness, and...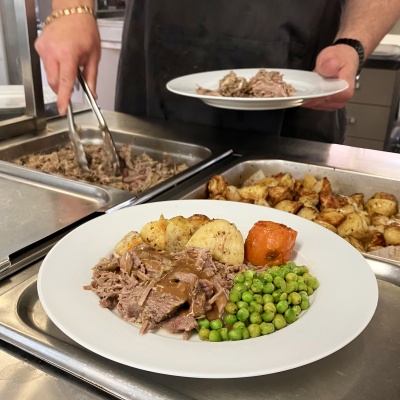 Let's take a moment to celebrate the little things! For the third week running, our guru of gourmet cooking – Kitchen Manager Peter – and our hard-working kitchen team have scored perfect reviews from people seeking help here at Hutt St Centre. We installed a "Happy or Not" kiosk in...