Hutt St Centre's 2022 Business Lunch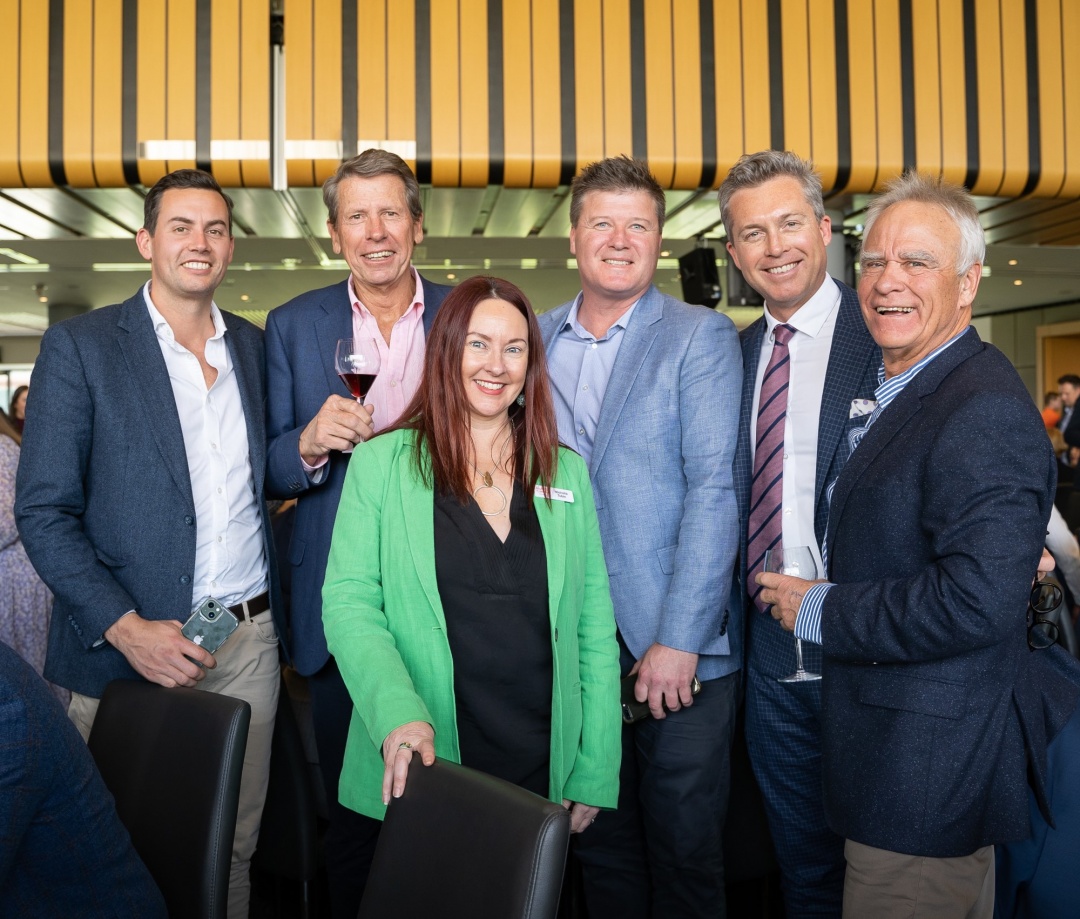 As a local South Australian charity, we feel incredibly fortunate to have the support of amazing South Australian business leaders, philanthropists and social changemakers.
During Homelessness Week earlier this month, many of these supporters came together at Adelaide Oval to help us celebrate Hutt St Centre's Annual Business Lunch.
A huge thank you to every guest who joined us and made our Business Lunch such a phenomenal success. In particular, we'd like to say a special thanks to:
Guest speaker Hamish McLachlan for sharing highlights of his incredible career in sports broadcasting.
Hutt St Centre Ambassadors, MC Ali Clarke and Auctioneer Bernard Booth, for their passionate support of our work.
Presenting Partners: Bartons Chartered Accountants Wealth Advisors, Burbank Homes, Comwire IT and Lexus of Adelaide.
Event Partners: Yalumba and West End Community Fund.
And the dozens of iconic local brands, businesses and individuals who graciously contributed to our auctions and raffle.
This event makes it possible for people experiencing homelessness in South Australia to change their circumstances for good. The funds raised on this day ensure more than 850 people who walk through our doors every month can find:
Access to essential support like healthy meals, hot showers, laundry and locker facilities, and phone charging.
Connection with more than 20 visiting services, ranging from medical care to financial counselling and legal aid.
Plus support to obtain photo ID, career coaching, confidence-building group activities, and training programs like healthy cooking classes.
We rely on the generous support of the business community and donors to make these services possible, and every donation makes a difference for people working to rebuild their lives.
An end to homelessness is possible but it requires the efforts of a passionate, committed and generous community. We are so thankful you're part of ours.