SA's Governor Walks a Mile with People Experiencing Homelessness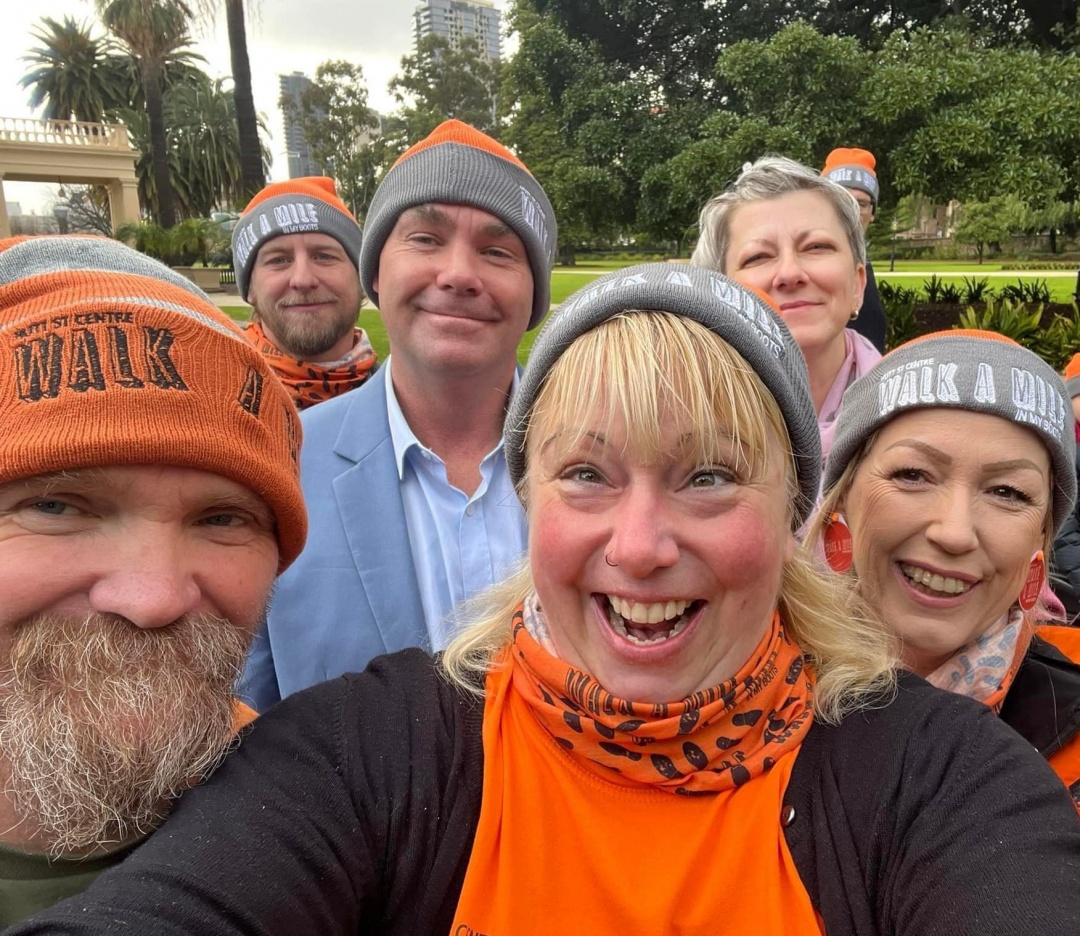 This morning, our Chair Tim O'Callaghan and CEO Chris Burns, along with a small group of clients, volunteers and staff from Hutt St Centre were warmly welcomed at Government House by our Patron, Her Excellency the Honourable Frances Adamson AC, Governor of South Australia and Mr Bunten.
Together, we walked a mile to show support for the more than 6,000 people experiencing homelessness in South Australia.
One client commented, "It was a special occasion, and I was really glad to come along and have morning tea inside Government House."
Thank you to Her Excellency for her support of Hutt St Centre, and thank you to everyone who's braving the cold to take part in Walk a Mile in My Boots.