Nathan shares his journey out of homelessness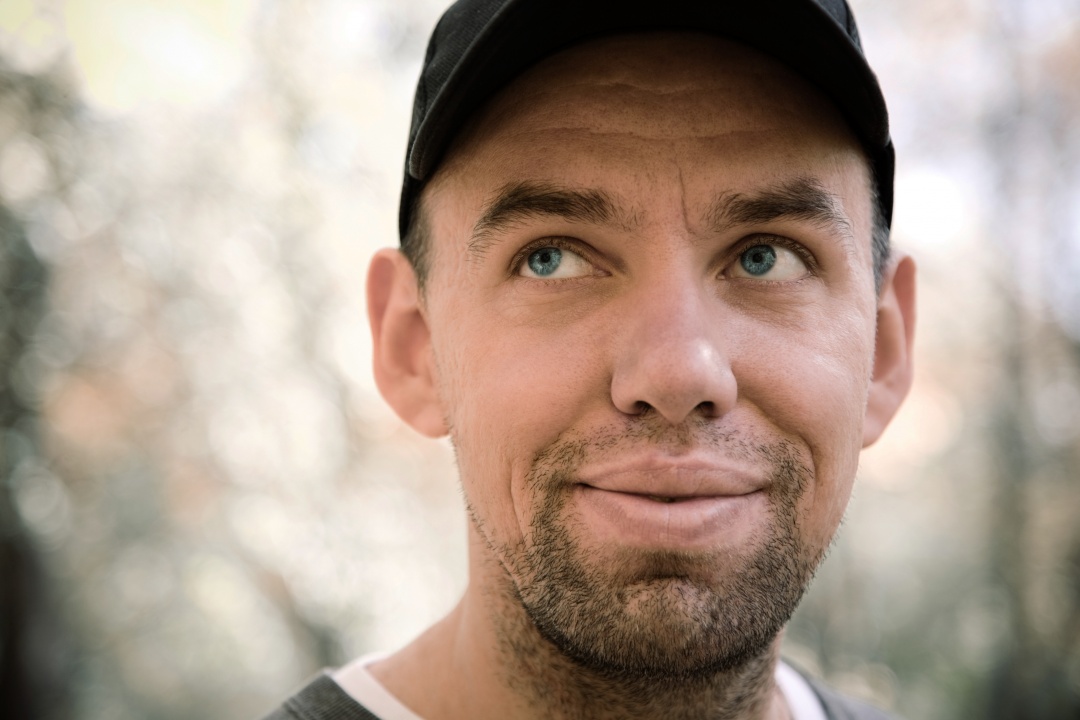 Today marks the beginning of Homelessness Week (1-7 August). But for more than 6,000 people in South Australia, like Nathan*, homelessness is an everyday reality.
Aged just 15, Nathan fled his abusive family and came to Adelaide seeking a fresh start.
With no support to speak of, he worked hard to finish his education, find a rewarding job, and make a place for himself where he could finally feel at home.
But trauma has a way of creeping up on you. In his 30s, after two decades of burying his emotions, Nathan began to experience mental health issues. When they started interfering with his work, he lost his job of more than 20 years. Then he lost his home.
The first night he slept rough, he camped down by the River Torrens (Karrawirra Pari) because the weather wasn't too bad. But months later, as winter hit, it was a very different story.
"Sleeping rough in winter was terrible. It was impossible to escape the rain and the wind. I spent all my time trying to find somewhere warm to sleep."
Finding help at Hutt St Centre was the first step on his journey out of homelessness.
"Hutt St Centre really helped me because the staff never judge – they only ever want to help. Without that support, I don't think I'd be alive, to be honest."
With the support of his case manager, Nathan was able to find and apply for housing, furnish it, and fill his pantry. Now he's completed his certificate in Youth Work to help mentor other young people going through similar experiences.
Nathan's story shows that homelessness can and does happen to anyone.
"When I was sleeping rough, I never realised that anyone really cared and wanted to help. But with everything I've been through, now I know there are a lot of good people out there. It's really touching to know that so many people give to Hutt St and want to help end homelessness."
As for how we can all help make a difference, Nathan says:
"The best thing you can do to help someone on the streets is just to be respectful. Everyone's got a story and we've all been through something. So I'd just encourage you to be kind and treat them as a friend."
*While names and images have been changed for privacy, this story is very real and reflects how important your generosity is for helping people make their steps out of homelessness.