Congratulations to Bruce McAvaney OAM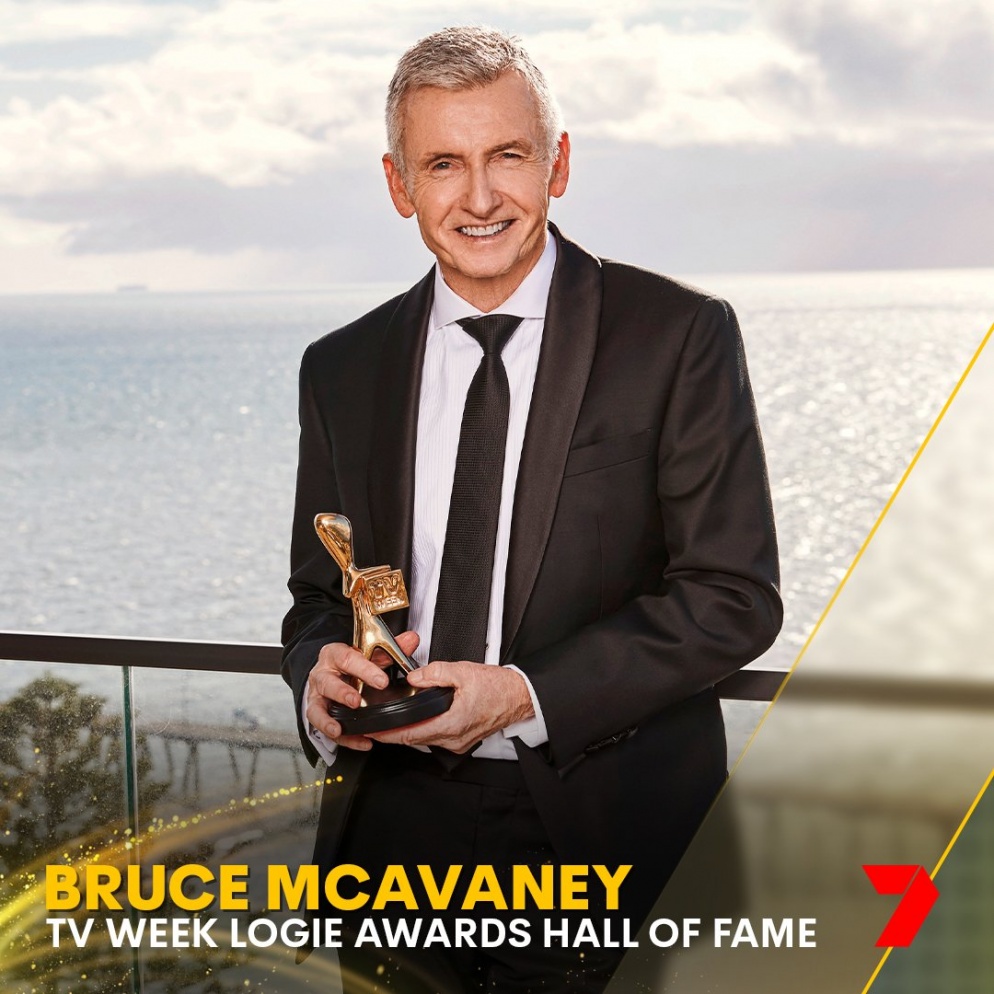 On behalf of everyone at Hutt St Centre, we'd like to wish congratulations to a very SPECIAL South Aussie icon – Hutt St Centre Ambassador, Mr Bruce McAvaney OAM.
This week, Bruce was deservedly inducted into Australian television's Hall of Fame as part of the 2022 TV Week Logie Awards.
With more than 40 years of experience as a respected broadcaster, Bruce has been the voice of countless great moments in Australian sports history – from the AFL Grand Final to the Australian Open, World Swimming Championships and everything in between.
Bruce has even covered every Summer Olympic Games from Moscow 1980 to Tokyo 2020, and will soon take on his fifth Commonwealth Games, broadcasting from the UK in July.
But, throughout his exceptional career, Bruce has also remained a strong voice for people at risk of or experiencing homelessness. Together with his wife, Anne, the couple have been committed supporters of Hutt St Centre for nearly two decades.
Since contributing to our original development appeal in 2004, Bruce has continued to help us raise funds and community support for what we do by taking an active role in our Angel for a Day appeal, our annual Business Lunch, and countless other fundraising initiatives.
A human as wise, generous and kind as Bruce doesn't come along very often – and we are so grateful for his continued support of people doing it tough in our community.
Please join us in congratulating Bruce on this well-deserved honour!