Small gestures of kindness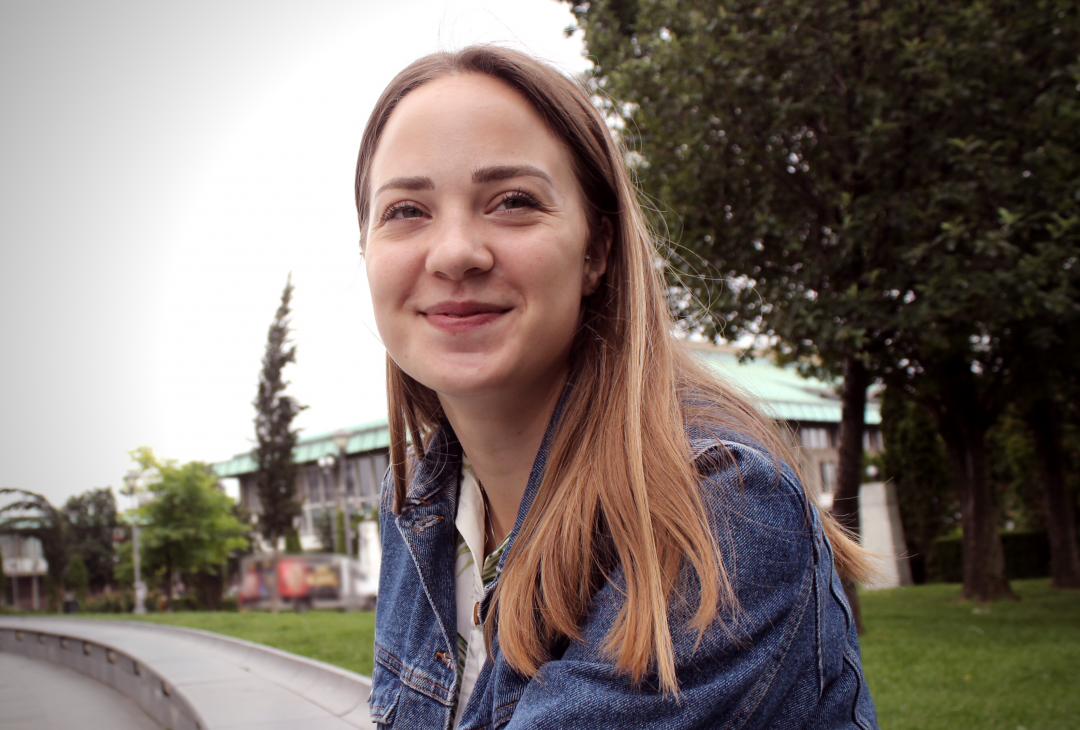 Case management is a tough job, and many of the hardest parts go unseen. But the little things can make a huge difference for people on their journey out of homelessness.
Having someone around who believes in you. A friendly ear to listen, or just to ask how you're doing. These conversations help people know they're not alone.
Today one of our Aspire team members, Natalie, met with Elise* – a client seeking support after being released from prison.
Natalie asked if she would like to eat anything that she'd been missing. Elise decided on a burger and a soft drink from her favourite burger restaurant – something she'd been craving for two and a half years.
Natalie said:

"At first, Elise found it overwhelming. She had forgotten how to be in a shop or how to place an order. Even just having access to things that we all take for granted on a daily basis.

Our next stop was Hutt St Centre, where our Pathways team set her up with a phone. Then we got to see her mum, brother, sister-in-law and her two nieces, one of whom she was meeting for the very first time. It was so emotional and wholesome and I am so glad I got to be a part of that process!

Elise and I have lots to work towards but, right now, it's all about processing the changes and getting her back on her feet. I could not be more excited to work with her and see where life takes her!"
These might seem like simple gestures – all in a day's work for a case manager – but Elise will no doubt look back on today and think: "I really needed that kindness."
Best of all, Natalie had managed to find accommodation that Elise could move into today, which actually enabled her to qualify for early release!
So well done to Natalie and to all our case managers, whose relentless work often goes unseen – but never unnoticed.
*While names and images have been changed for privacy, this story is very real and reflects how important your generosity is for helping people make their steps out of homelessness.