Be brave, make change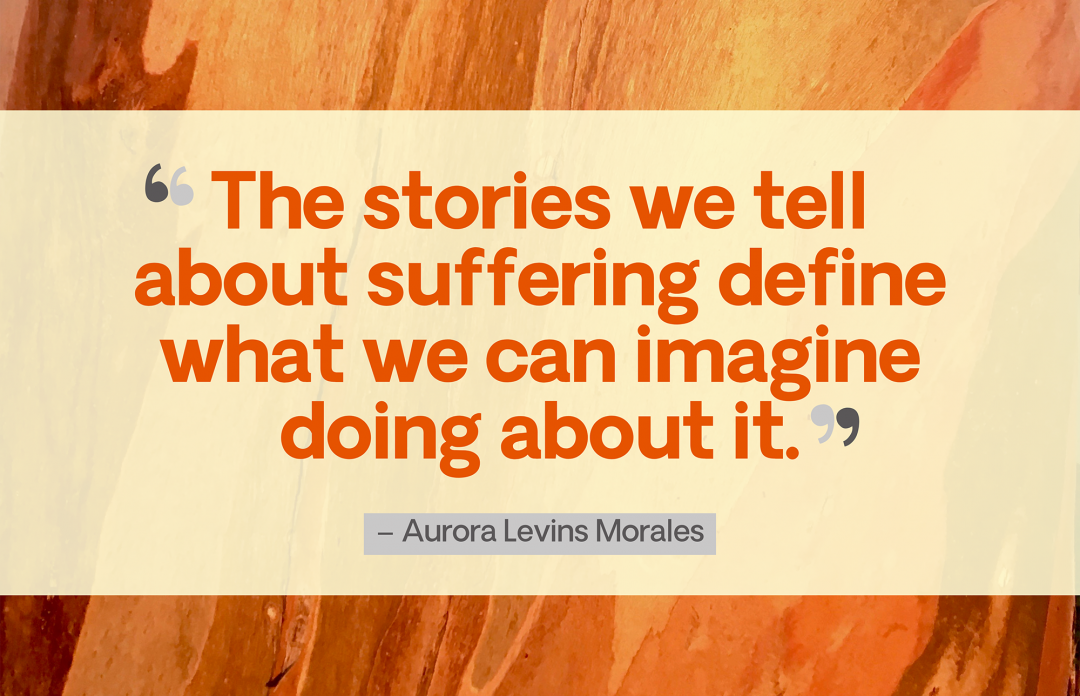 The most important thing you can ever do for someone is to truly listen to their story.
Empathy, healing, connection and hope all grow from the experience of hearing people's stories and imagining how we might make meaningful change.
Today is National Sorry Day, when we remember and acknowledge the mistreatment of Aboriginal and Torres Strait Islander people who were forcibly removed from their families and communities – now known as The Stolen Generations.
Today is an opportunity to acknowledge the strength of Stolen Generations Survivors and reflect on how we can all play a part in the healing process for our people and our nation. Today is a time for listening and reflecting.
Tomorrow marks the beginning of National Reconciliation Week, when all Australians are called upon to be brave and make change.
Any steps toward Reconciliation must begin with listening to the voices of Survivors. As historian and activist, Aurora Levins Morales wrote, "The stories we tell about suffering define what we can imagine doing about it."
So today is for listening. And tomorrow is for making change.