Celebrating National Volunteer Week 2022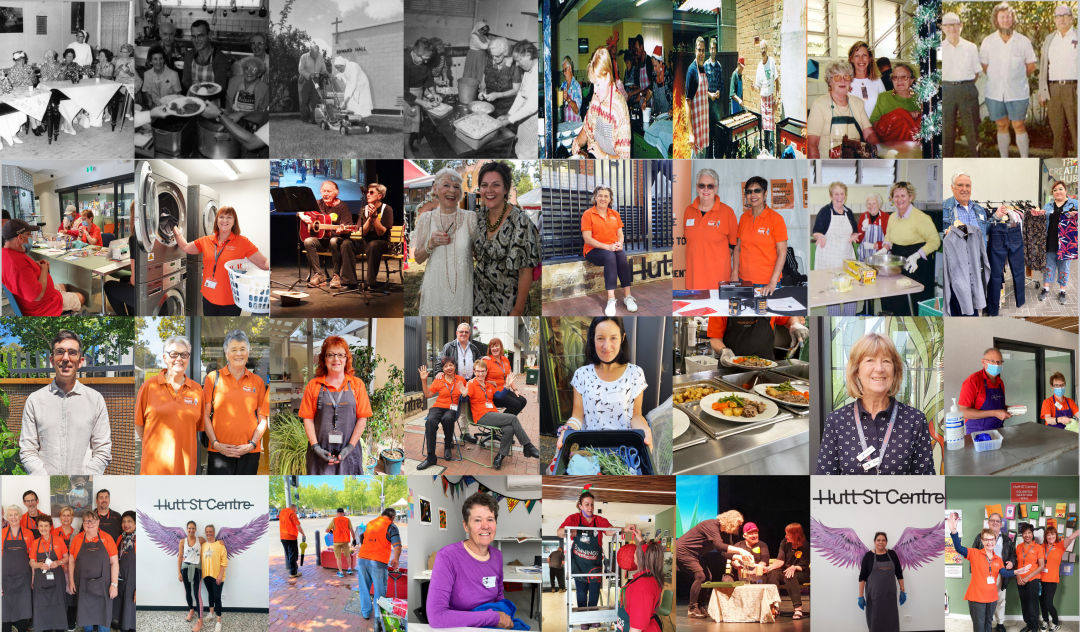 Each month, Hutt St Centre welcomes more than 850 people at risk of or experiencing homelessness through our doors.
We rely on the generous support of the South Australian community to help people rebuild their lives – and there are few supporters more passionate than our volunteers.
Over the past year, more than 180 dedicated volunteers have provided around 2,630 hours of care and support to ensure people can find a fresh start out of homelessness.
From helping in our kitchen, laundry and locker facilities to supporting our employment and education programs, volunteers are integral to the amazing outcomes we see every day.
And while COVID-19 has created many challenges, our volunteers have remained resilient and adaptable through it all. They are the reason we have not missed a single meal since the pandemic began.
Today marks the beginning of National Volunteer Week (16-22 May). It's an opportunity to acknowledge the incredible impact volunteers make right across our community. Volunteering brings people together. It builds communities and creates a better society for everyone.
On behalf of everyone here at Hutt St Centre, thank you to the remarkable volunteers who show up day after day to help people experiencing homelessness change their circumstances for good.