There's been a three-month uptick in city rough sleepers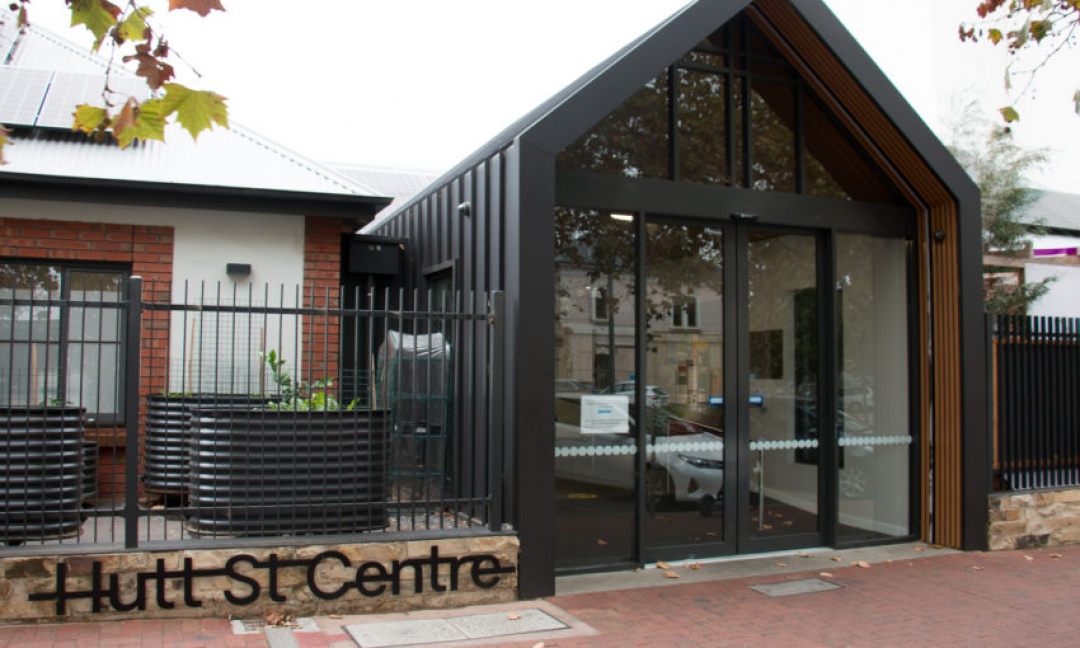 Data from the Adelaide Zero Project reveals an increase of 33 rough sleepers in postcode 5000 from January—March 2022. Hutt St Centre CEO Chris Burns says the hub recently hit a new visitation record, and is seeing a rising number of female clients.
When the 67-year-old Hutt St Centre unveiled its $2.2m redevelopment in February last year, management quickly realised they needed to transform one of the newly built staff rooms into a space just for women and children, now called the Family Retreat.
The room – at the back of the homelessness hub, located in the city's south-eastern pocket – includes a pull-out couch, changing table, miniature play set, and also has an outside garden flush with edible vegetables.
"We keep a very close eye on the numbers, and it was very clear to us last year the numbers were just going up," Hutt St Centre CEO Chris Burns tells CityMag.
"When I first started, we would have had about between 10 and 15 per cent of our clients were females. At the moment it's 35 to 40.
"If you go near the end of last year, when COVID was in full swing, we probably struggled to get more than 100 people coming to the centre every day. It's not surprising now if we get 140 every day."
Read the full article via CityMag