Hutt St Centre appoints Richard Amato to its Board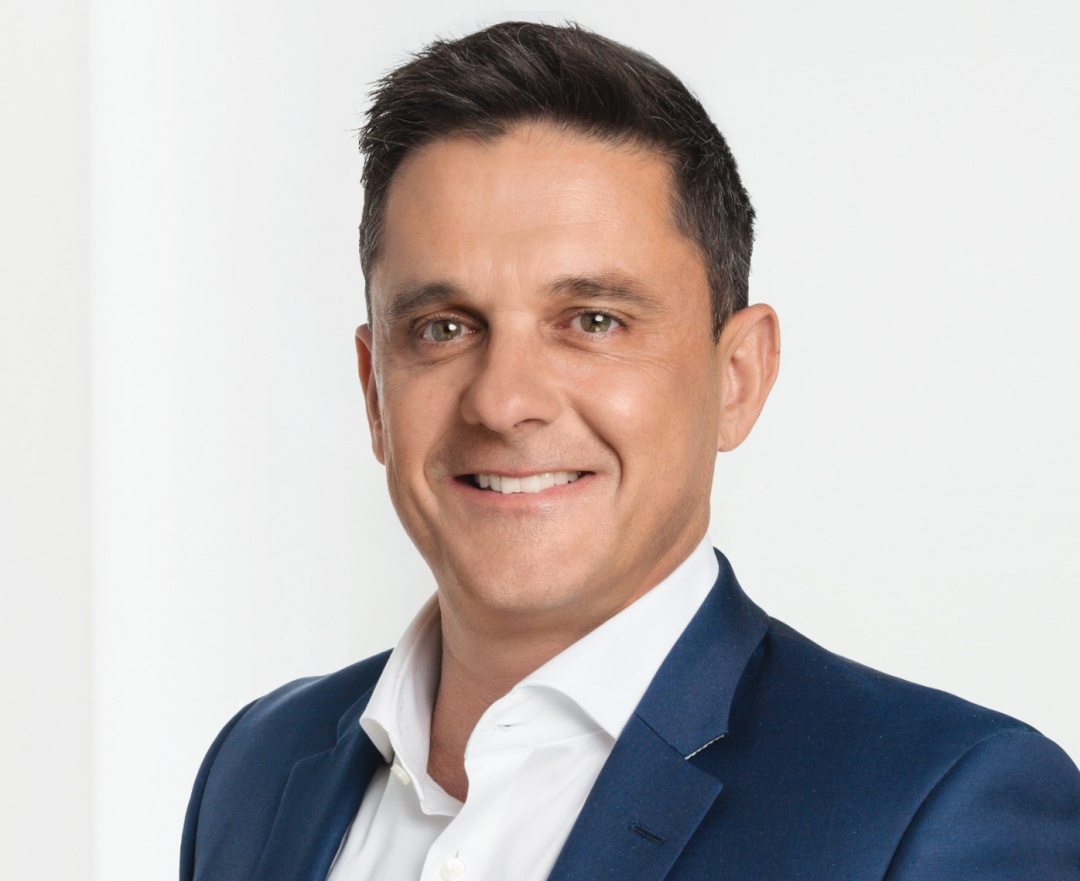 Hutt St Centre has appointed Enerven Executive General Manager Richard Amato to the role of Non-Executive Director on its board.
Mr Amato has more than 25 years' experience in the construction, wine, manufacturing and energy industries, both in the public and private sectors.
As Executive General Manager of Enerven, South Australia's largest electrical and telecommunications infrastructure business, he is responsible for managing and growing its electrical infrastructure, construction and maintenance division.
Mr Amato is a Fellow Certified Practicing Accountant and holds a degree in Accounting and a Master's of Business administration. He is also a Graduate of the Australian Institute of Company Directors and has completed the Advanced Management Program at Harvard University.
Along with his management skills, Mr Amato will bring his significant experience in corporate philanthropy to the role. Since 2008 he has served on the South Australian arm of the Olympic Games Appeal Committee, as Deputy Chair of its finance committee for 12 years to 2020, and as Chair of the committee for the past two years.
He is also a trustee of the SA Power Networks Employee Foundation, which was established in 2006 as a charitable trust where staff voluntarily contribute towards charitable causes.
Hutt St Centre Board Chair Tim O'Callaghan said Mr Amato would be a welcome asset to the team.
"Richard has extensive management experience and has supported charitable foundations and fundraising for the betterment of society for close to two decades," Mr O'Callaghan said.

"We know he will bring his experience in financial discipline, strategic insight, independent thinking and the ability to solve complex problems to Hutt St Centre, while ensuring the best interests of our clients is always front of mind."