Tips for connecting with your local community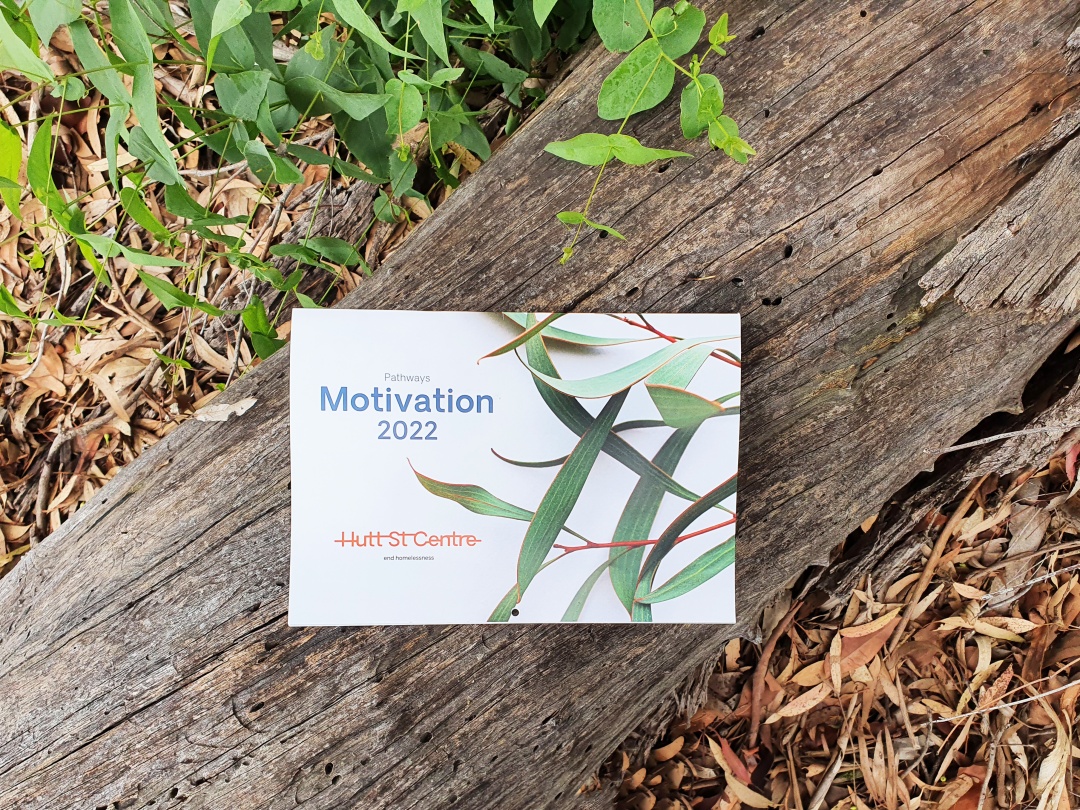 Moving into a new home can be exciting but overwhelming. This is especially true for people rebuilding their lives after homelessness.
Many people who've been through it say transitioning from rough sleeping into their own home can feel isolating and lonely. Often, after everything they've been through, people who've experienced homelessness feel like they don't deserve the good things that are finally happening.
This was the experience of Eric* who slept rough on Adelaide's streets for six months during a particularly tough period in his life. He shared:
"The first night in my new house, I just slept on the floor because that's what I was used to. It was awesome but, at the same time, it was kind of weird to be able to eat, shower or wash my clothes whenever I wanted.

It felt like I could lose it all again at any moment… and it took me a long time to realise I was worthy of being helped."
To support people through this transition into homefulness, our Pathways team has developed this motivational calendar for our clients. Each day offers a new suggestion for how to connect with the community, build confidence, and focus on wellbeing. Pathways team member, Olivia, says:
"Hutt St Centre's case managers encourage new residents to connect with their local communities and neighbourhoods.

In addition to this vital support, our team wanted to gift each client a calendar that has a small, achievable and positive task set out for each day of the year – essentially, it's a year full of motivation!"
While the calendars are exclusively for clients, we're happy to share some of our favourite tips for connecting with your local community:
Post an inspirational note in a public area for someone else to find.
Share a sincere compliment with a stranger today.
Remember to accept kindness with a genuine smile.
Get involved by offering to help someone with a project they're working on.
Celebrate nature by taking a walk and picking up some litter along the way.
Thank you to our Hutt St Centre team for always striving to support people in innovative ways, to our clients who've generously shared what motivates and inspires them, and to our community for ensuring we can meet people's changing needs on their journey beyond homelessness.
*At Hutt St Centre we respect everyone who comes to us for help – and many are working toward a fresh start in life. So while this is a true story, names have been changed to protect their privacy. Thank you for understanding.