Welcome to our new Ambassador, Hayley Pearson!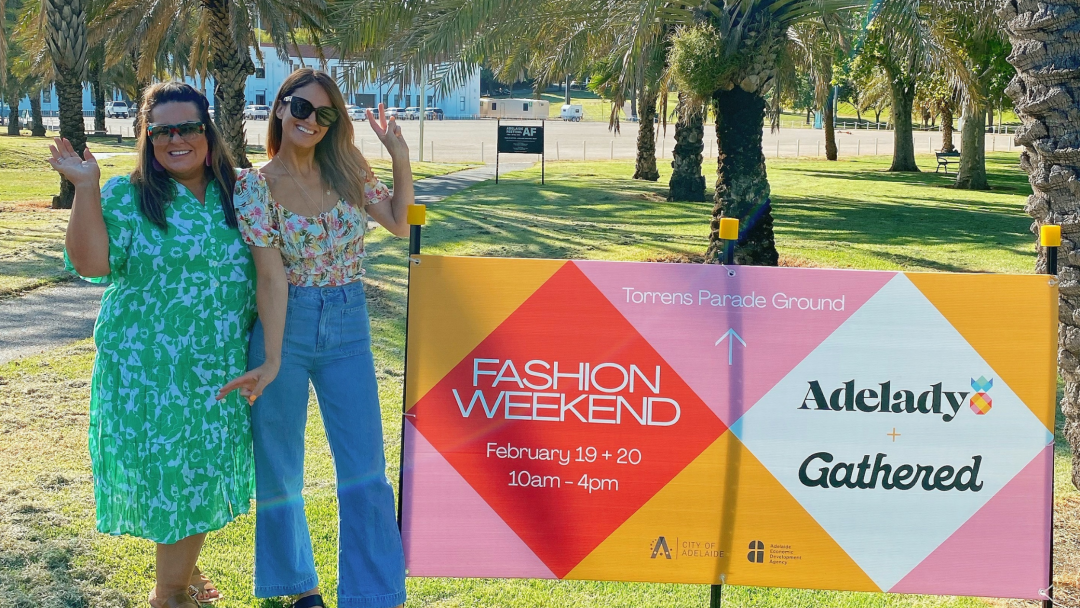 We're thrilled to share the news that our longtime supporter and dear friend, Hayley Pearson, is now a Hutt St Centre Ambassador to help people doing it tough in South Australia.
Writer, TV Presenter and one half of the iconic Adelady brand, Hayley has been in the public eye since launching her radio career at age 21. She has always used her voice to advocate for the South Australian community and, in particular, for people experiencing homelessness.
Hayley has a deep personal connection to homelessness and has generously shared her story:
"My heart was touched by Hutt St Centre 11 years ago, when they helped my brother Ryan while he was spiralling out of control from alcohol addiction. Ryan passed away in 2011 but I know how grateful he was for everything Hutt St Centre did for him – and always without judgment.

In my 17 years working in radio, the most meaningful thing I ever did was with Hutt St Centre. During a Code Blue in Winter 2019, I spent a night on the streets to get a teeny tiny glimpse of what it's like to experience homelessness here in Adelaide.

I hoped more people would talk about homelessness and the wonderful work organisations like Hutt St Centre do for South Australians. I was blown away by the response.

We had schools fundraising, kids showing me their projects to help spread the word, and hundreds of calls and emails from people wanting to help.

Even three years later, I'm still getting messages from people letting me know what they are doing to spread awareness and raise money."
Of course, Hayley has wasted no time jumping into action! This weekend, Adelady and Gathered Design Market are hosting the Adelady + Gathered Fashion Weekend with part proceeds being donated to Hutt St Centre. Pop by for the best in South Australian food and fashion, and say hello to our awesome volunteers who'll be helping with parking.
Saturday 19th + Sunday 20th February, 10am – 4pm, at Torrens Parade Ground
$5 entry / $5 all-day parking with part proceeds donated to Hutt St Centre
And if you see Hayley, please be sure to welcome her to our Hutt St Centre community – her big heart and passion for making life better for all South Australians will make a vital difference for people on their journey out of homelessness.