Pop-up COVID-19 Testing Site for people experiencing homelessness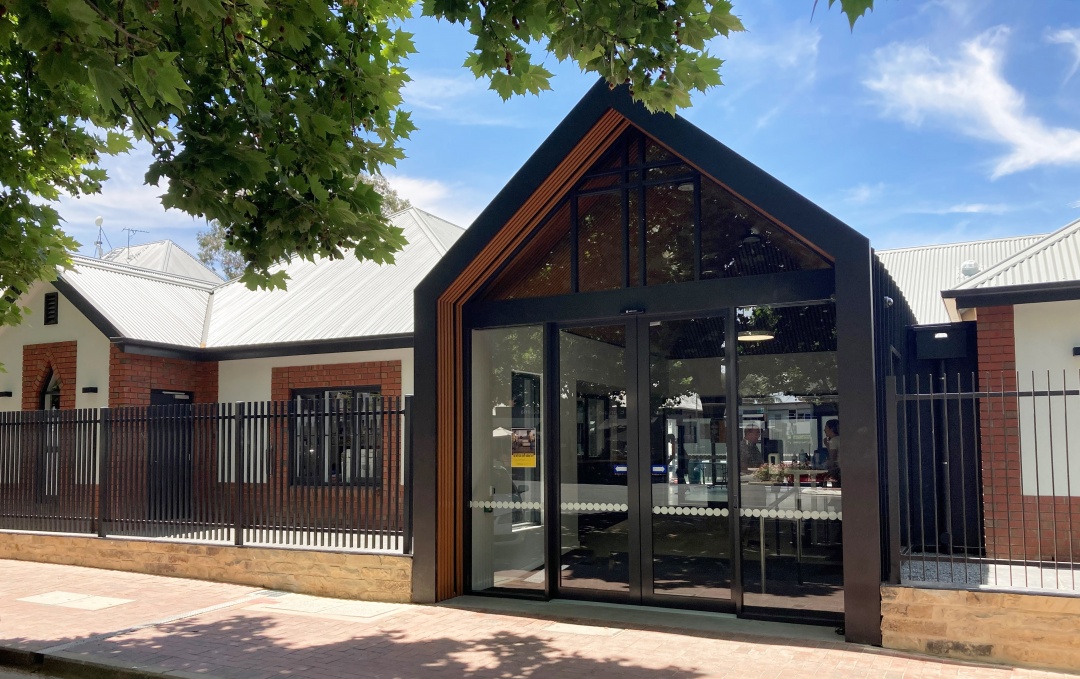 In partnership with SA Pathology, a pop-up COVID-19 testing site has been established by SA Health at Hutt St Centre, 258 Hutt Street, Adelaide.
The site, which is open from Monday 14 to Friday 18 February, 7.30am to 12.30pm, is targeting homeless and rough sleepers in Adelaide for voluntary testing, regardless of whether they access services from the Hutt St Centre.
Walk-ins only – no bookings required.
Testing will be via rapid antigen tests (RATS). If positive via RAT, the individual will be moved to supported accommodation provided by SA Health, who will also arrange transport to the accommodation facility.
People who test negative via RAT, but who also have COVID-19 symptoms, will be swabbed for a PCR test on-site and appropriate quarantine options organised until PCR results confirmed.
Homelessness service providers in Adelaide are encouraged to direct their clients to this voluntary service.