A home for Hannah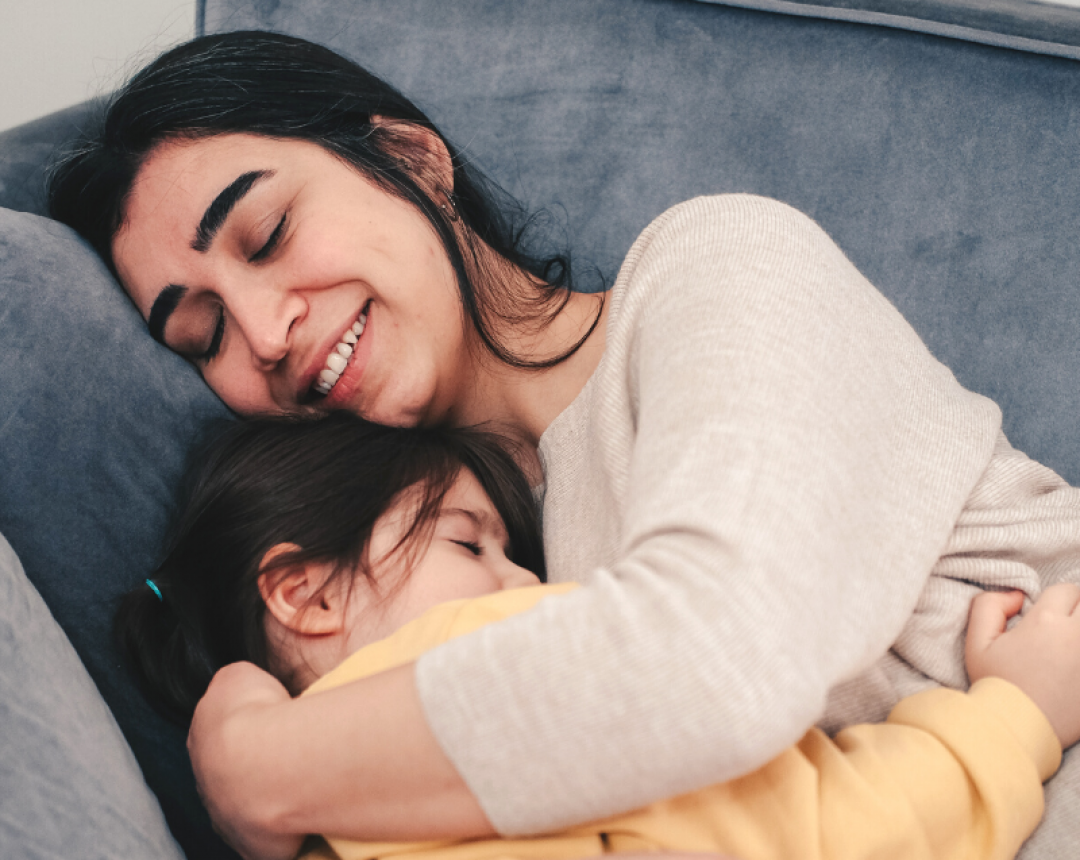 Homefulness means the feeling of safety, control and confidence that comes with having a place to call home.
Every person has a right to homefulness. A space where they feel connected, at peace and safe. A place that's for them.
Sadly, like three-quarters of the people who come to Hutt St Centre for help, Hannah* became homeless after experiencing significant trauma.
Her life was turned upside down when she escaped domestic violence and her two children were taken into care.
As a young woman, alone on the streets, Hannah was terrified. She remembers how cold it was in winter – wearing wet clothes and trying to nap on the concrete without so much as a blanket.
Thankfully, Hannah found Hutt St Centre and began her journey out of homelessness. She connected with our Aspire program and received three years of intensive case management, where she was supported and encouraged to find a stable home, develop new skills, reunite with her children, and rebuild her confidence.
Now Hannah says:

"For the first time in my life, it feels like home. It's a safe haven for both myself and my children…

I now have an amazing relationship with my children, a safe and stable home, support in the community and great mental health.

This has helped me have healthy relationships with friends and family. I even have confidence to begin volunteering.

I don't know where I'd be today if not for the help of Hutt St."
Last year, thanks to your kindness, 360 like Hannah people found a home with our support. Over 300 people received help to maintain their tenancy, and a similar number found stable, long-term accommodation to keep them safely off the streets.
But above all else, they found a sense of homefulness. Just like Hannah, they found the opportunity to rediscover their identity, reconnect with loved ones, and rebuild their lives.
Because a home is more than just four walls and a roof. It's a right everyone deserves.
*At Hutt St Centre we respect everyone who comes to us for help – and many are working toward a fresh start in life. So while this is a true story, names and images have been changed to protect their privacy. Thank you for understanding.