Serving up so much more than meals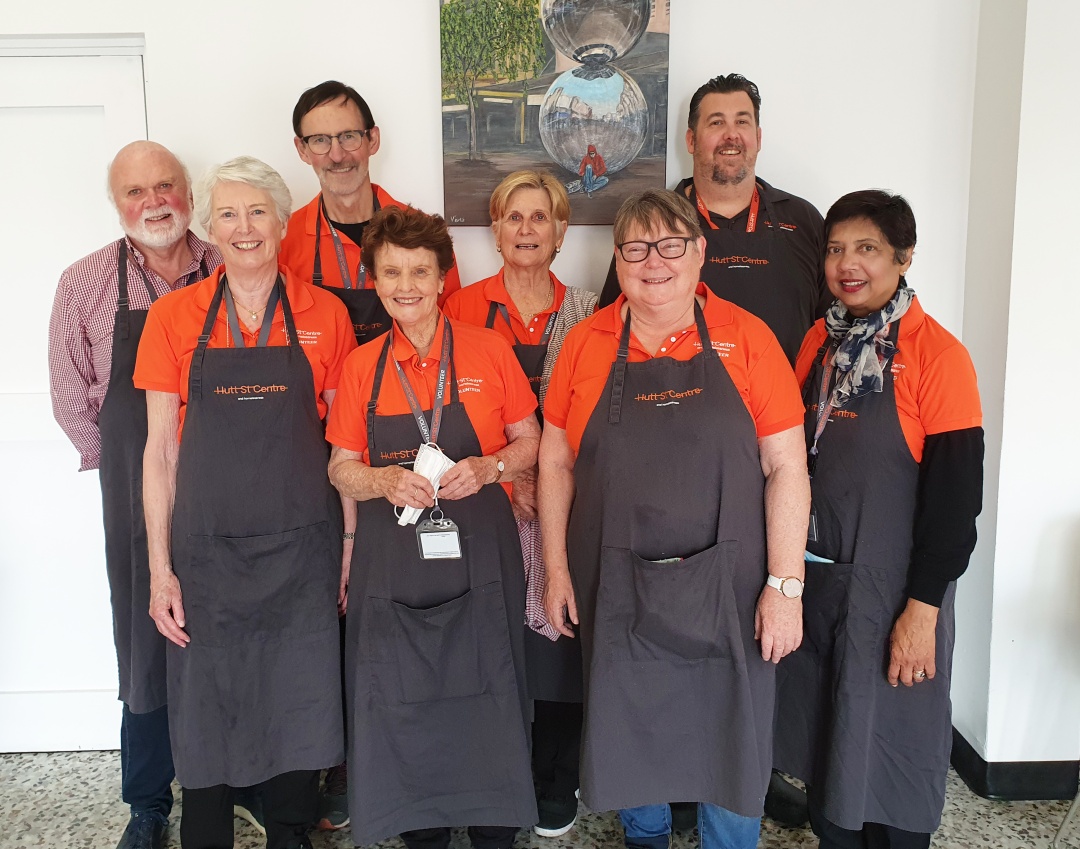 When you're hungry, it's tough to focus on anything else.
That's why each year, our wonderful kitchen team serves up to 40,000 nourishing breakfasts and lunches for people experiencing homelessness.
To ensure we're always providing quality service, last year we introduced a 'Happy or Not' kiosk to our Dining Room where people can share their feedback about what we do well and what we could improve.
From 975 responses so far, we're happy to report that 94% of people dining at Hutt St Centre rated their experience as Good or Excellent. Highlights included the taste and quality of the food, staff and volunteer friendliness, and the diverse range of menu options.
Here are just a few of our favourite comments:

"The bread and butter pudding was better than Mum's!"
"Tasted fantastic. Feeling happy."
"This was a good wake up. I needed the care. Thank you."
"Really yummy food and kind people who treat me nice."
"Every day, there's always good food and friendly service."
"Thanks to all those who give up their morning to help us."
As you can see from these comments, our kitchen team is responsible for much more than filling hungry bellies – the care, nourishment and kindness they provide fill hearts and souls as well.
Importantly, our meal service is only possible thanks to the unwavering support of our community. Of the 300 or so people who volunteer at Hutt St Centre, more than half give their time to meal preparation and service. We couldn't do what we do without these wonderful volunteers!
Thank you also to our amazing supporters – your kindness provides vital support like this on the journey out of homelessness.