The transformative power of kindness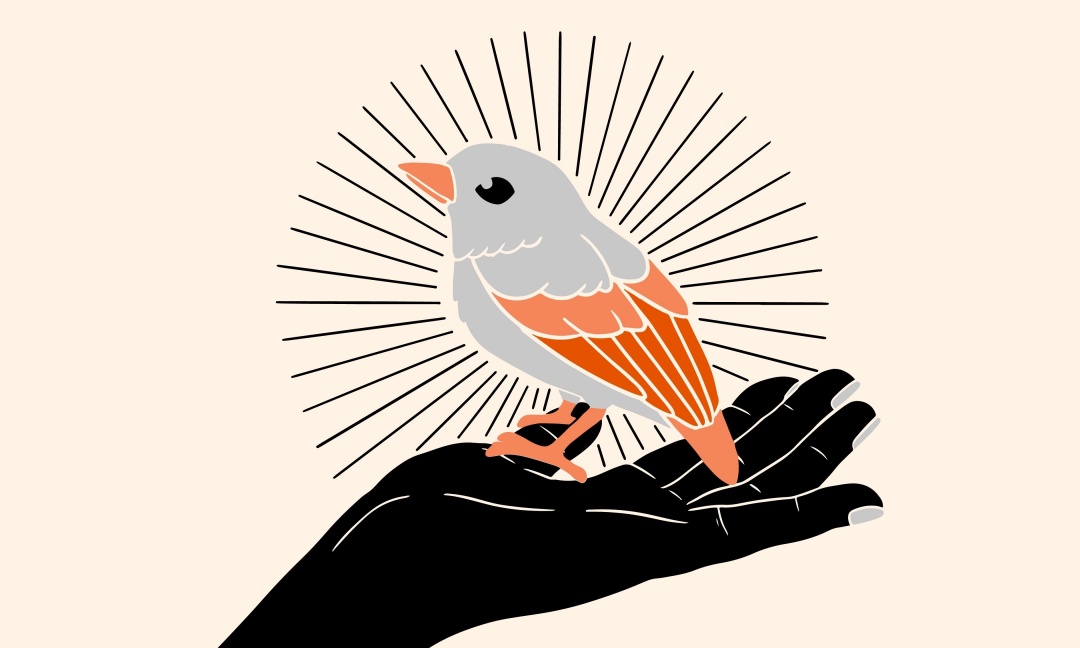 A lot of people in our community are doing it tough right now. Our team here at Hutt St Centre sees the impact on people experiencing homelessness every day.
But they also see the powerful difference a smile, a conversation, or a helping hand can make.
This poem was written by one of our dedicated Case Managers, Gaye. We first shared her words with you early in the pandemic, but they're just as relevant today as ever.
We all know that times are tough,
but most of us do not sleep rough.

Alone at night, with one eye open,
a person cold, a person broken.

A conversation - that is rare,
'cos those who pass are often scared.

But they are people, just like us,
who've travelled on a different bus.

Their story's often hard to tell,
their life has been a living hell.

So if you pass a vacant stare,
give a smile and show you care.
Thank you to our hardworking team of staff and volunteers, and to our compassionate supporters who continue helping people rebuild their lives – especially when times are tough.