Reasons for gratitude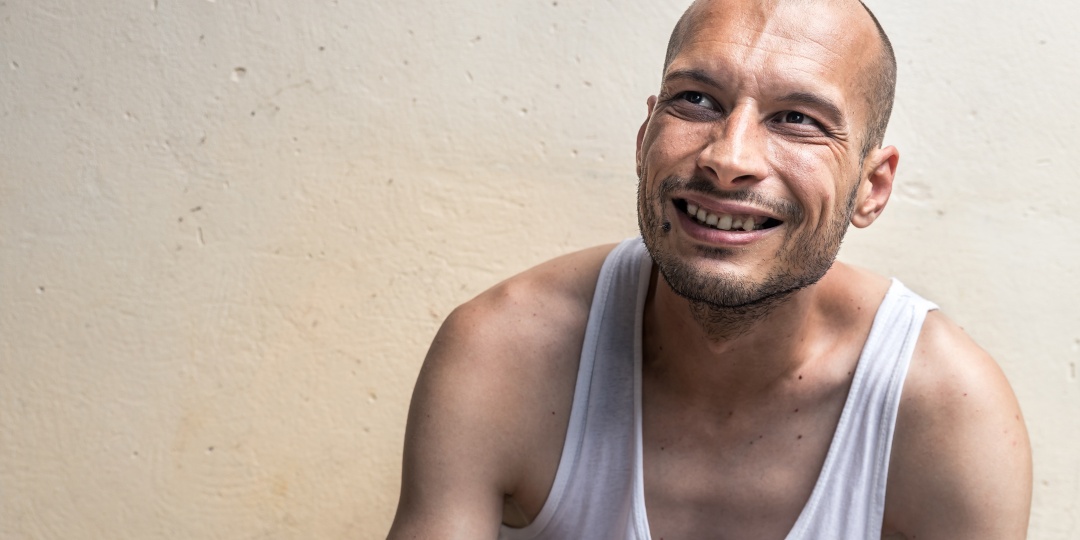 We recently heard from Henry*, a former client who wanted to share his experience of finding support at Hutt St Centre. He shared:
"I am forever grateful to Hutt St… At a time in my life when I was at my lowest point, the care and support they provided helped me get back on my feet. Thank you so very very much."
Every day, we are inspired by the courage of extraordinary people like Henry, who have rebuilt their lives even after facing their darkest days.
Their resilience is a constant reminder to us that happiness doesn't mean having it all. It's about being thankful for all we have.
Here at Hutt St Centre, we have a lot to be thankful for.
We have a dedicated team of staff and volunteers. A generous and compassionate community of supporters. We have the relentless spirit of the people who seek our help.
And, together, we have hope for brighter days ahead.
*While this story is true, the name and image have been changed to protect the identity of the person who has kindly shared their experience. Thank you for understanding.