Join us at the ANZ Community Ball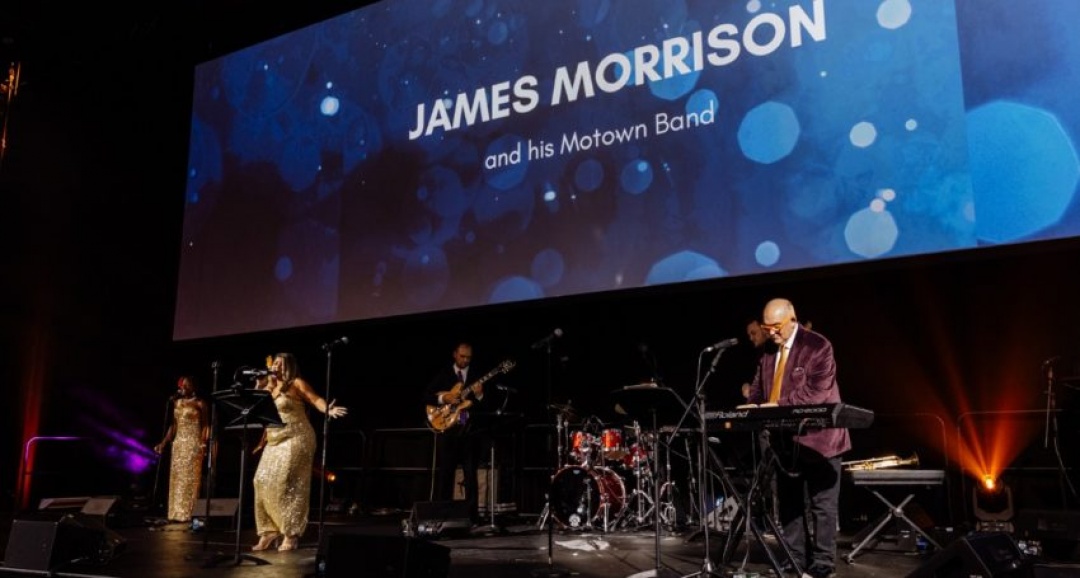 We're thrilled to share that Hutt St Centre is a major charity partner for the 2022 ANZ Community Ball!
Once again we're grateful to be in prestigious company, with Operation Flinders, Jodi Lee Foundation, Royal Flying Doctor Service, Zoos SA and SAHMRI among the local organisations set to benefit from this extraordinary fundraising initiative.
The Ball will be held on Saturday 5 March 2022 at the Adelaide Convention Centre and features local SA wine, delicious food and entertainment from James Morrison and his Motown band.
Hutt St Centre CEO, Chris Burns, says:
"The support of our community and, in particular, initiatives like the ANZ Community Ball enable us to provide essential health and wellbeing services for more than 850 people in South Australia each month.

Thanks to the funds raised through this event, we'll be able to create life-changing opportunities so people experiencing homelessness can focus on the future with confidence. That's an incredible gift to our community."
A huge thank you to our friends at ANZ, plus event sponsors Peter Kittle Toyota, Saint & Scholar, Yalumba, InDaily, Ouwens and Casserly, Showcase SA, Dowie Doole, Network10 and LMSEnergy for making the 2022 ANZ Community Ball possible.
Don't miss out on this chance to celebrate our community and help raise funds for people doing it tough in South Australia.