There is strength in kindness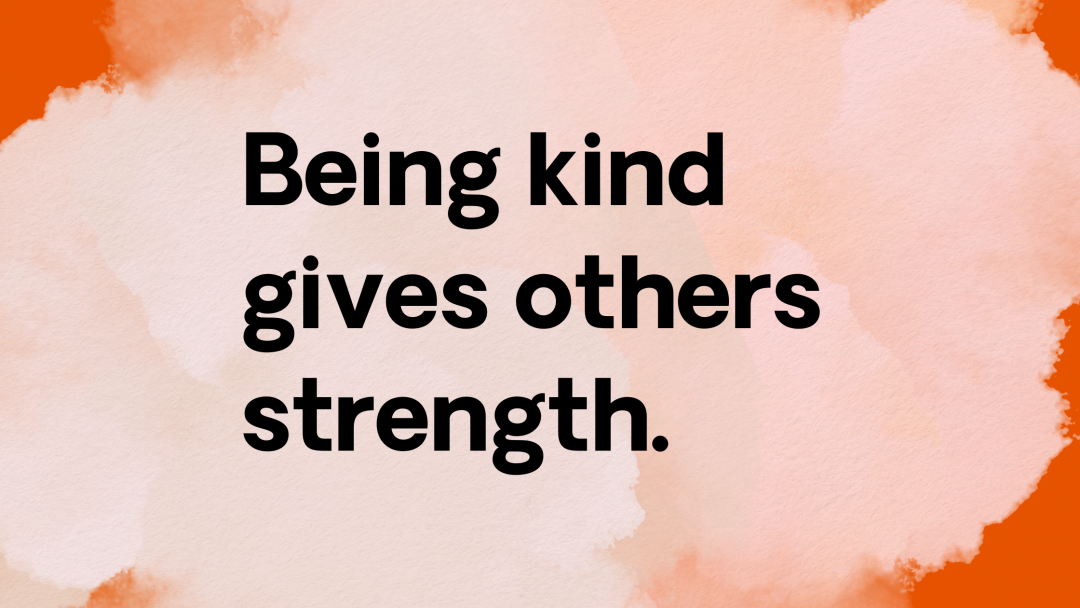 In our work here at Hutt St Centre, we hear heartbreaking stories every day.
Three-quarters of the people who walk through our doors for support tell us their homelessness can be traced back to a period of abuse or trauma. And more than half experience further violence on the streets. But a path towards healing is possible.
There's a poem we love by Mary Oliver. It goes:
"I tell you this
to break your heart,
by which I mean only
that it break open and never close again
to the rest of the world."
That's why we share the stories of people experiencing homelessness* – not to break your heart, but to break it open. To show that people are so much more than the worst thing that has happened to them, and together we can help them rebuild their lives.
Thank you for opening your heart to people doing it tough. Your kindness gives them strength.
* Experiences are shared with people's permission and participation.