The value of connection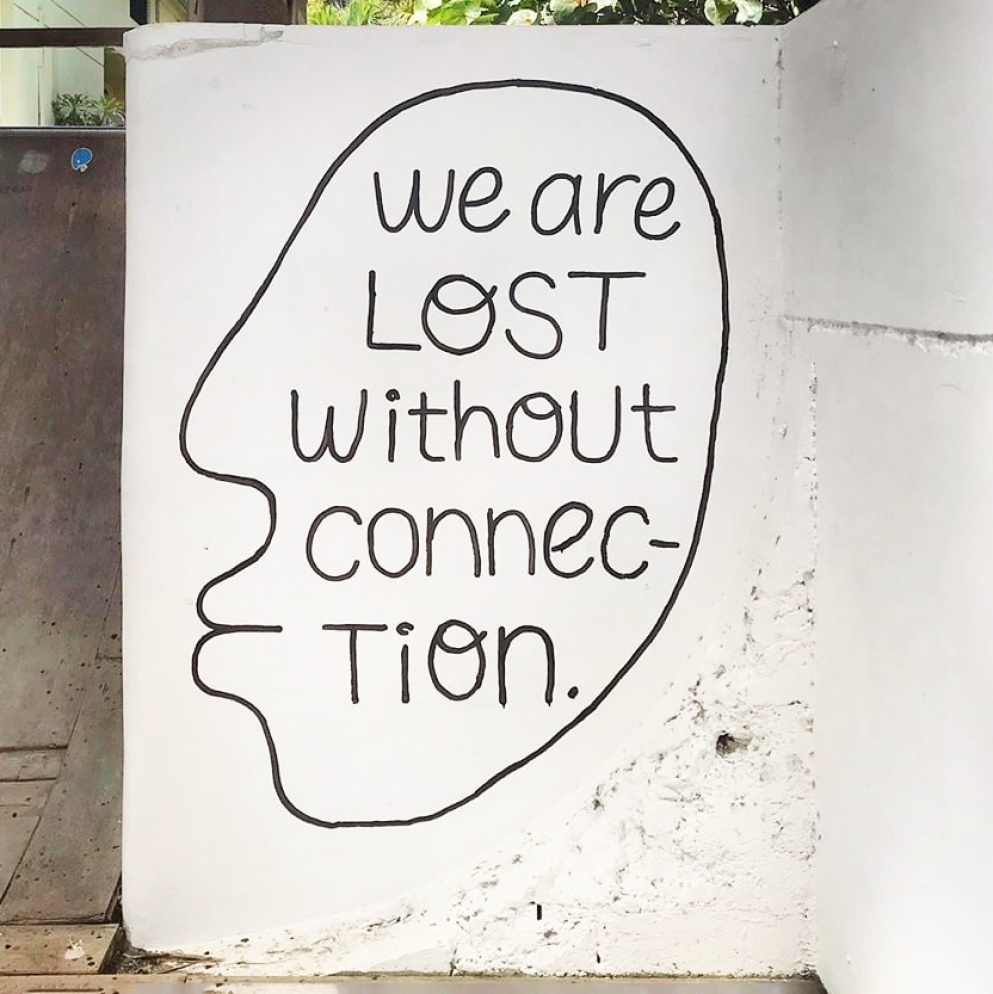 Today is R U OK? Day – it's a great reminder that keeping connected is vital for health and wellbeing. And it means even more when people are on their journey towards homefulness.
"You don't realise how important it is to feel connected until you're disconnected," says Ralph*, who participates in our Lifestyle and Health groups.
In the past year, these groups have delivered 3,946 hours of social support for people at risk of or experiencing homelessness.
From our Coffee & Chat group to Walking Wombats, these activities are a chance for participants to grow in confidence, overcome isolation, and form meaningful friendships with people who can empathise with their experiences.
We're all lost without connection, but friendships can help us find our way home.
Thank you for helping us support people on their journey out of homelessness. And remember to check in with those around you to ask R U OK?
Image credit: Efdot