A message of thanks from our Patron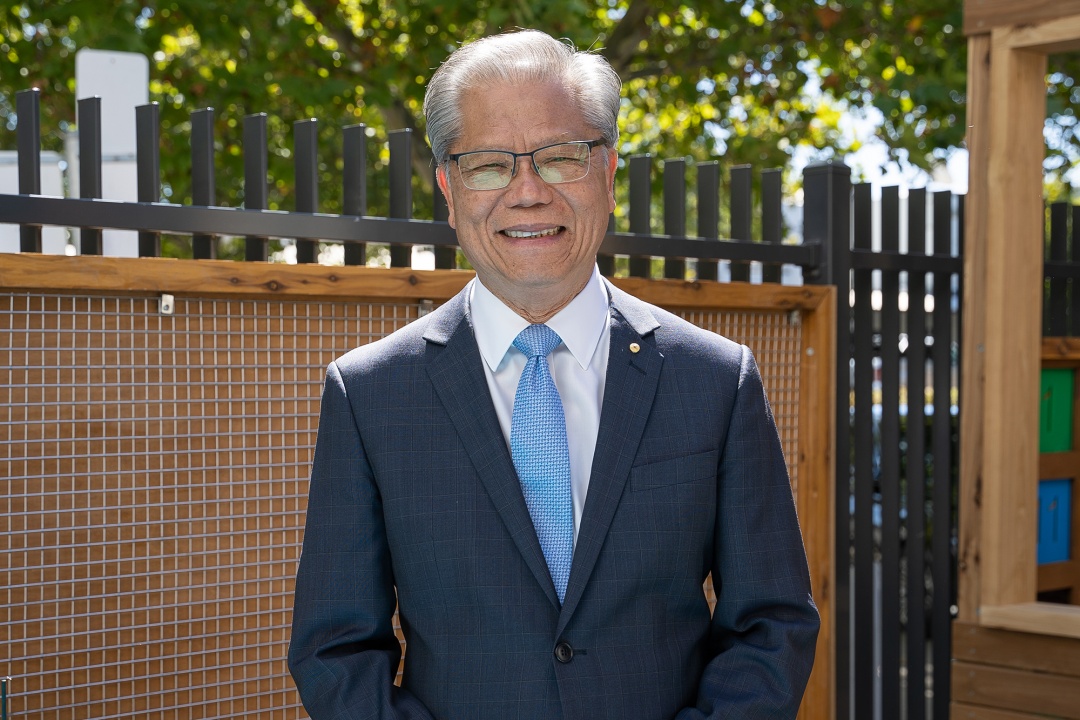 Our Patron, His Excellency the Honourable Hieu Van Le AC, shared this message of thanks to everyone who supports Hutt St Centre and people experiencing homelessness.
His Excellency's term as Governor of South Australia comes to an end today and we wish to thank him for his generous support as our Patron.
His Excellency and Mrs Lan Le are wonderful advocates for our work supporting people at risk of or experiencing homelessness.
Recently, they hosted a small group of Hutt St Centre staff, volunteers and clients for Walk a Mile in My Boots, followed by a celebratory morning tea at Government House.
It's difficult to convey the impact that being welcomed in such a space has on people who've so often been overlooked or excluded. One client told us, "If I'd known it was going to be this fancy, I might not have come – but I'm so glad I did!"
This is just one small example of the kindness and compassion that His Excellency and Mrs Le extend to everyone they meet. We are so grateful for their support and wish them all the best in their next endeavour.