Welcoming our newest Ambassador, Katrina Webb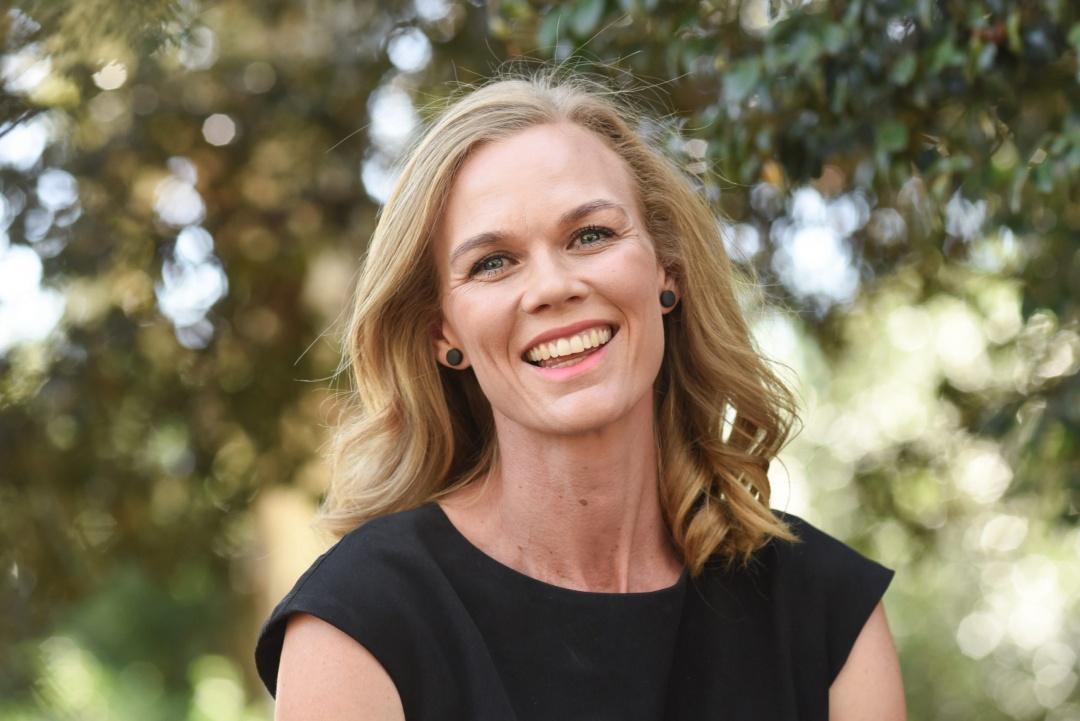 The Tokyo 2020 Paralympic Games have begun this week and we're delighted to share that our newest Ambassador, Katrina Webb OAM, is on the ground reporting for 7Sport.
As an Australian sporting legend, Katrina is no stranger to a Gold medal podium. But despite her success, the journey hasn't been easy.
At age 18, when Katrina was in training at the Australian Institute of Sport, a right-sided weakness she had since birth was diagnosed as cerebral palsy. This could have derailed her sporting career but instead, Katrina set her sights on Para Athletics.
She went on to win two Gold medals and a Silver medal at Atlanta 1996, and at Sydney 2000 won two Silvers and Bronze medal. At Athens in 2004 she won another Gold medal in the 400-metre sprint and set a new Paralympic record.
Katrina has dedicated her post-athletics career to empowering people to be the best they can be. Today, she is an international speaker, leadership consultant, trainer in wellbeing and resilience and a physiotherapist. She is also a global ambassador for the International Paralympic Committee and Founder and Director of Newday Leadership, a platform to inspire leadership for the greater good.
"I'm a firm believer in being the change you want to see," she says.
"Homelessness can happen to anyone, so it's vital that we 'see the person and not the label'. Homeless doesn't mean nameless. When we meet people and get to know them, we can better understand the issues they face and be in a position to help. That's why I am excited to support Hutt St Centre."
We're thrilled Katrina has chosen to become an Ambassador for Hutt St Centre to help us advocate for people at risk of or experiencing homelessness as they rebuild their lives.
Please join us in welcoming her – and stay tuned to the Paralympic Games to see Katrina in action!