National Homelessness Week 2021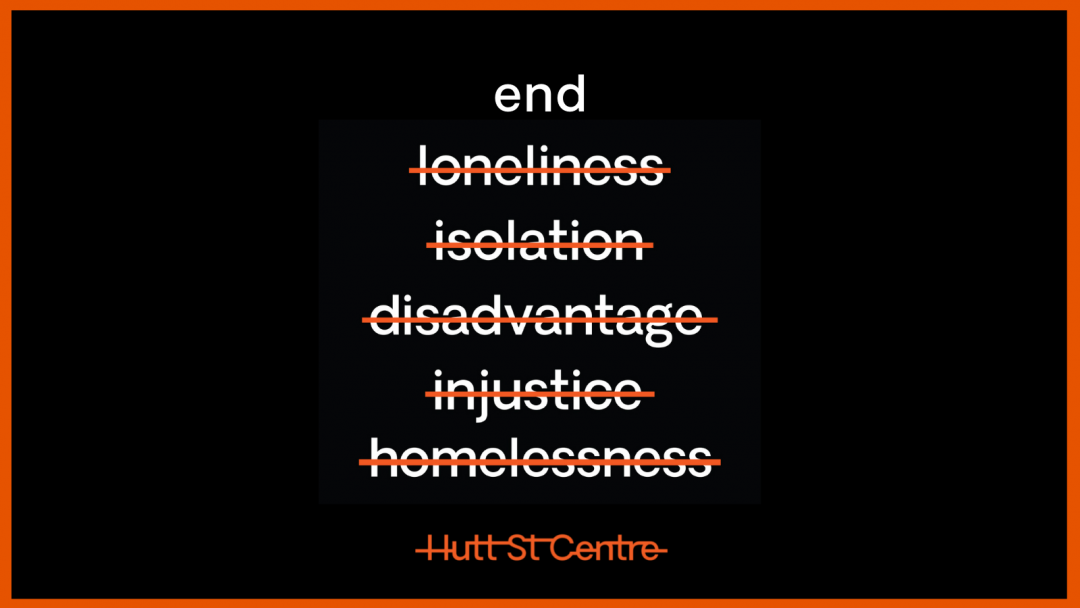 This week is National Homelessness Week (1-7 August). It's a time to reflect on the causes of homelessness and what our community can do to help end it.
Being homeless isn't a choice. It can happen to any of us.
It's a symptom of many causes. Loneliness. Isolation. Disadvantage. Injustice. These are all issues that can lead someone to homelessness – and they are all connected.
Please stay tuned throughout the week to learn more about the complex experience of homelessness in South Australia. Your support is vital for helping each person who walks through our doors on their journey out of homelessness.
And if you'd like to show your support for the more than 6,000 people experiencing homelessness in SA, please get behind the Walk a Mile in My Boots Challenge at walkamile.org.au
Our mission is ambitious, but our determination, unrelenting.