Supporting people through lockdown and beyond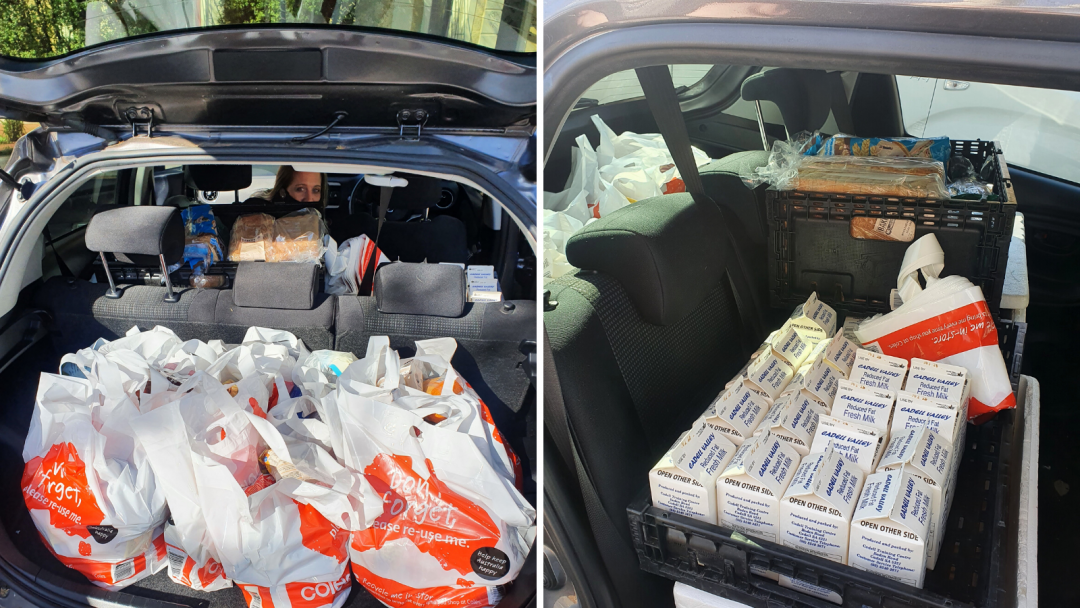 As South Australia comes out of lockdown, we want to say a MASSIVE thank you to our community for the way everyone has rallied to support one another. In particular, the kindness you've shown to people at risk of or experiencing homelessness over the past week has been incredible!
Thanks to your support, Hutt St Centre remained open during lockdown to provide essential wellbeing services like meals, showers, laundry and medical support for people experiencing homelessness. On average, 80 people came in for support each day, with a noticeable increase in new people seeking our help.
Our services were quickly adapted to suit lockdown restrictions, like shifting from sit-down dining to take-away meals, introducing compulsory masks, capacity limits and physical distancing. These arrangements will be maintained for the present time, in line with current health and safety guidelines.
Our Case Managers and the kitchen team, including our amazing volunteers, worked tirelessly to prepare and deliver nutritious meals and food packs to our Aspire program participants who were staying in temporary emergency hotel accommodation during the lockdown.
This continued support was crucial for helping people get through an otherwise cold, lonely and stressful time. It's because of your kindness that we could be there when our community needed us most.
And thanks to you, we'll keep supporting people as they rebuild their lives, rediscover their identity, and reconnect with those who love them on their journey out of homelessness. Thank you.