More than a word. Reconciliation takes action.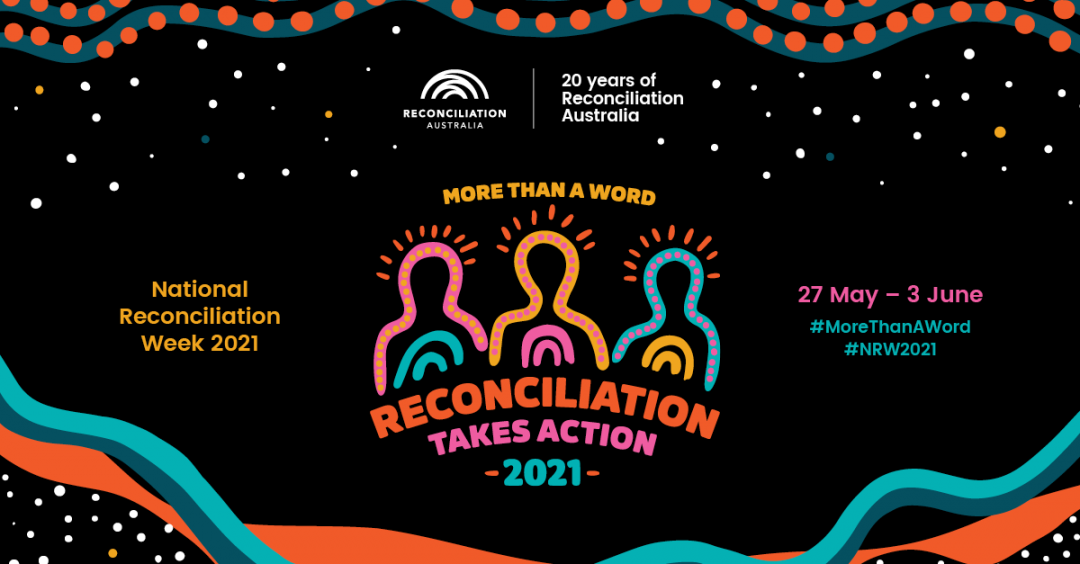 Today is National Sorry Day, when we remember and reflect on the history and continued impact of 'The Stolen Generations' – Aboriginal and Torres Strait Islander people who were forcibly removed from their families and communities.
National Sorry Day is a time to acknowledge the strength of Stolen Generations Survivors and consider how we can all play a part in the healing process for our people and nation.
This week also marks the beginning of National Reconciliation Week (27 May–3 June) and this year's theme is 'More than a word. Reconciliation takes action.'
At Hutt St Centre, we are proud to be on our 'Innovate' Reconciliation Action Plan journey. Part of this commitment includes amplifying the voices and experiences of First Nations people, communities and cultures.
As Reconciliation Australia has shared:
"We all have a role to play when it comes to reconciliation, and in playing our part we collectively build relationships and communities that value Aboriginal and Torres Strait Islander peoples, histories, cultures, and futures."
Tomorrow, we'll be sharing a BBQ lunch with our clients using products sourced from Aboriginal and Torres Strait Islander producers.
Our staff will also be reflecting on what Reconciliation means through a cultural space where we can gather and share items, words or artwork that illustrate our belief in the values of reconciliation.
How are you recognising National Reconciliation Week?