Thanks for your support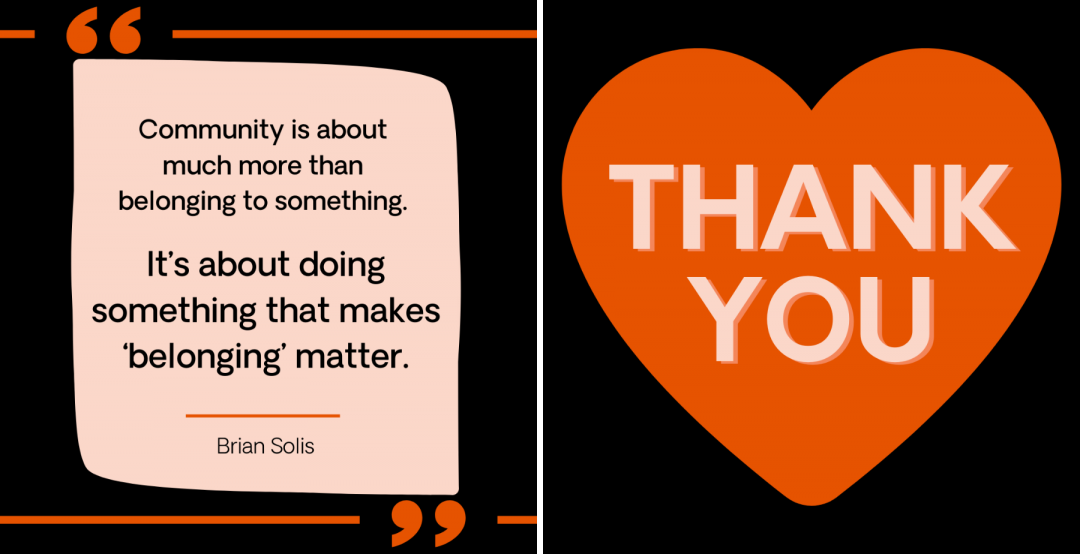 A sense of belonging – we hear time and again from the people who walk through our doors that it's one of the most important things they discover here at Hutt St Centre.
Community matters most when times are tough. That's why we are so grateful for your kindness – especially over the past couple of weeks. Your messages of support for our clients, volunteers and staff have warmed our hearts.
A passionate and engaged community makes our work possible. And it's why we'll continue to be here for people at risk of or experiencing homelessness, offering the support and connection they need to rebuild their lives.
Hutt St Centre is not closing. Thanks to your generosity, our doors will remain open to more than 850 people who seek our support every month.
We will continue to provide essential health and wellbeing services, like meals, showers, laundry and locker facilities, as well as access to more than 20 visiting medical and professional services.
Through our Pathways program, we'll keep empowering people to develop their confidence, skills and social connections to pursue opportunities for education, training and employment.
And through our Aspire and Aged City Living programs, we'll continue connecting people with the support they need to find and retain housing, rediscover their identity and reconnect with those who love them.
Most of all, here at Hutt St Centre, people experiencing homelessness will always find a sense of belonging and the opportunity to change their circumstances for good. And that's because of you – thank you!