Hutt St Centre cleared after council's $40,000 legal review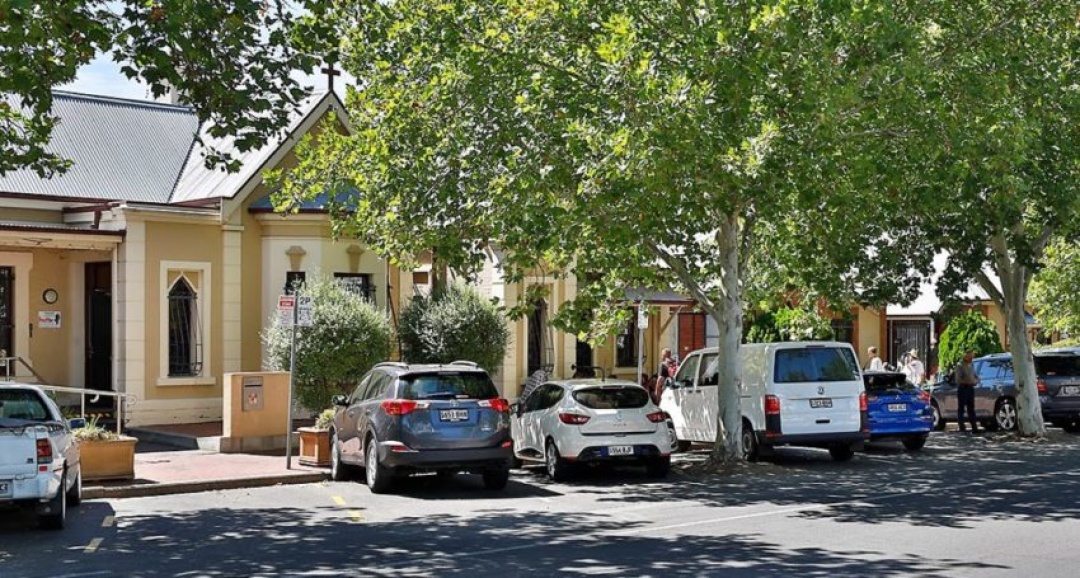 Hutt St Centre CEO Chris Burns told InDaily this morning that the review removed a "lingering cloud of uncertainty that's been hanging over the Centre for months".
"We did our homework a long time ago and knew that we were compliant," he said.
"We're just glad to see it out in the public now confirming that we are fully compliant.
"Now we just want to get on with being a good resident of Hutt Street and deliver the services for the homeless to get them to move forwards."
Read the full InDaily article here: https://indaily.com.au/news/2020/10/30/hutt-st-centre-cleared-after-councils-40000-legal-review/