Team walks a mile in boots for charity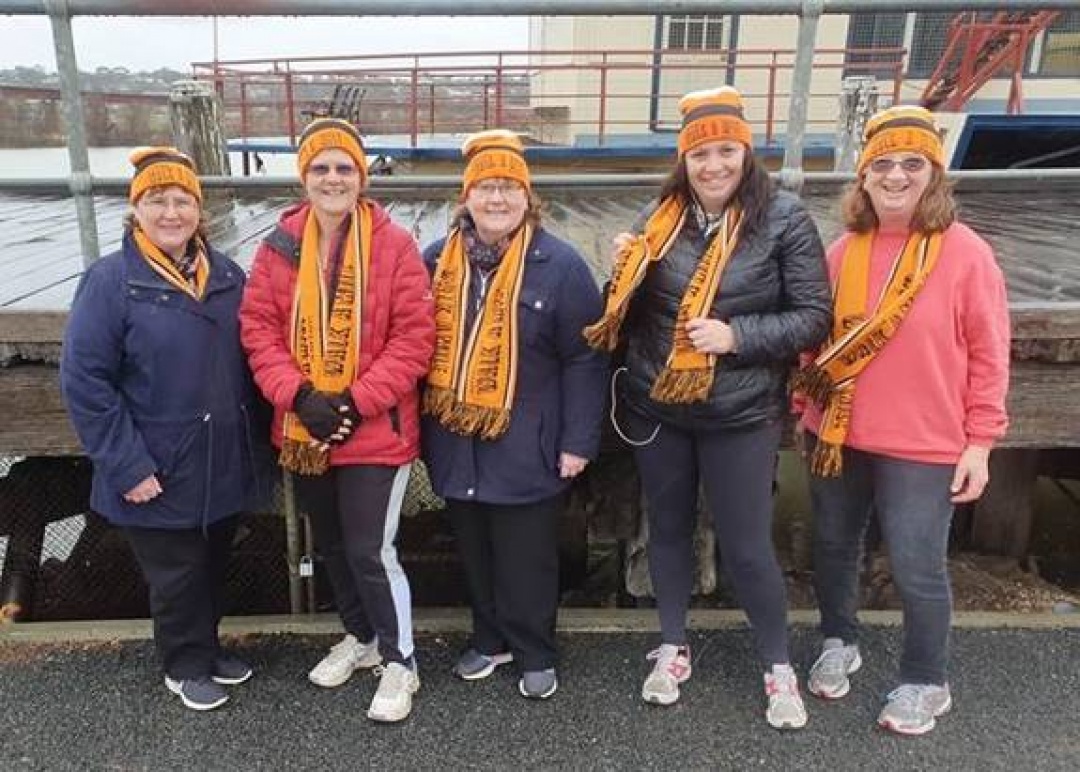 With a goal of raising $400, a team of Murraylands family and friends decided to fundraise for the Hutt Street Centre and set off for the Walk a Mile in My Boots Challenge on Friday, August 7.
The challenge is one way the centre raises money to help end homelessness, and it had a goal of 6000 miles walked - one for every person experiencing homelessness in South Australia.
Called the 'Rustic Doughnuts' the Murray Bridge team was able to easily topple its goal, with $1093 raised for the Hutt Street Centre.
Read the full Murray Valley Standard story here: https://www.murrayvalleystandard.com.au/story/6877723/doughnuts-raise-funds-awareness-on-homelessness/