Meet the Case Workers of Hutt St Centre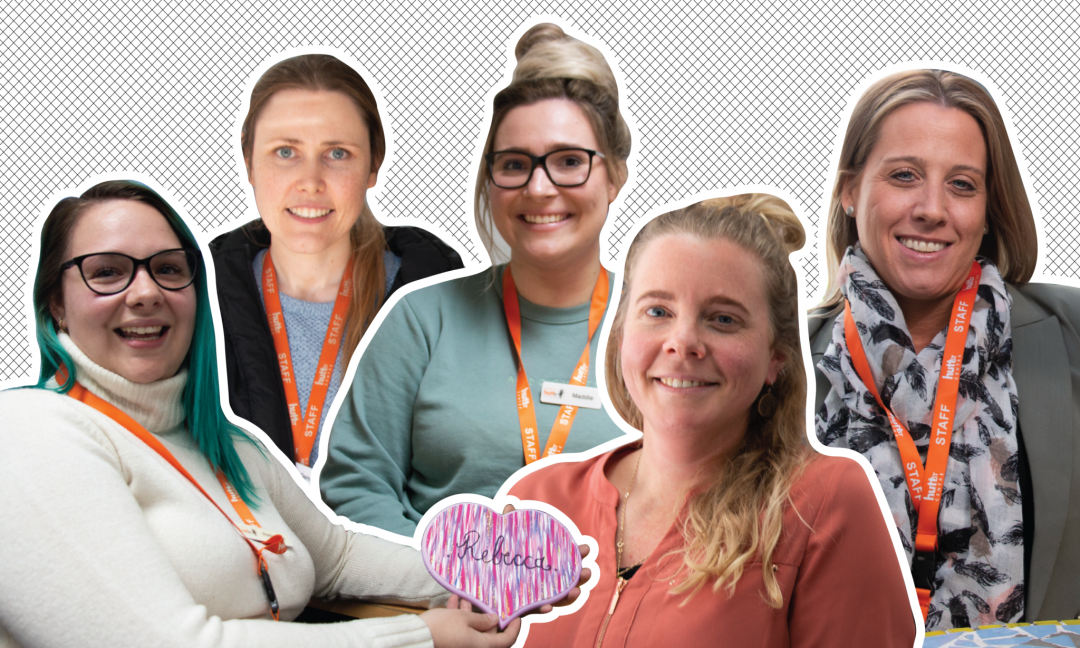 We visit the centre on a sunny Tuesday afternoon. A volunteer gardener directs us to the door of a small building. We're surprised that such a humble structure can make such an impact.
It was National Homelessness Week last week, and so CityMag stopped by the Hutt St Centre to get to know the team behind the CBD-based charity serving Adelaide's community of rough sleepers.
Located in the southeastern corner of the city, the centre, now 66 years old, helps up to 200 people experiencing homelessness each day with legal, laundry and educational services. The organisation also serves 40,000 meals each year.
The Hutt Street Centre is not a shelter, but provides facilities and support to people in need.
Support comes in many forms, and is delivered for the most part by the 30-40 dedicated caseworkers, who help roughly 1,000 individuals each year find stable employment and accommodation.
During our tour of the facility, CityMag is introduced to just a handful of caseworkers, occupational therapists and program managers, who each took the time to explain the part they play in the organisation.
Read the full InDaily article here: https://citymag.indaily.com.au/culture/meet-the-caseworkers-of-the-hutt-st-centre/