August 2020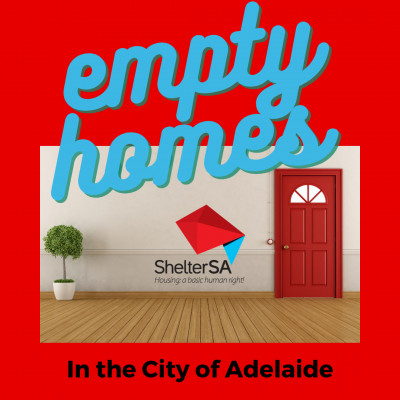 Why are so many residential properties in Adelaide CBD empty?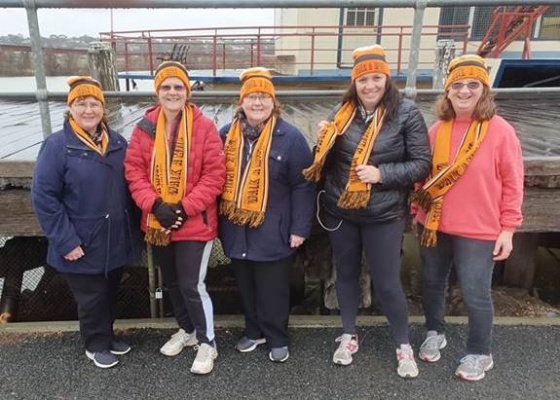 With a goal of raising $400, a team of Murraylands family and friends decided to fundraise for the Hutt Street Centre and set off for the Walk a Mile in My Boots Challenge on Friday, August 7. The challenge is one way the centre raises money to help end homelessness,...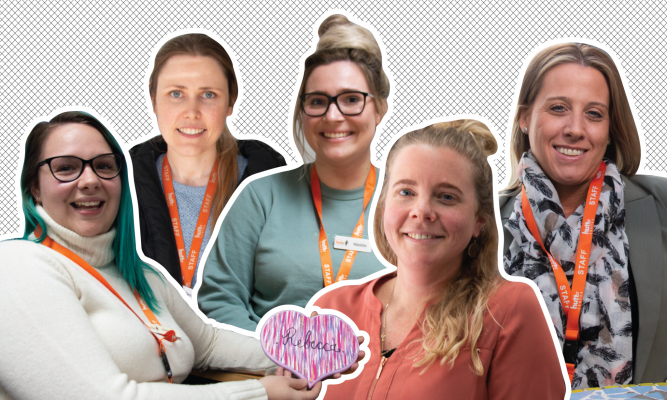 We visit the centre on a sunny Tuesday afternoon. A volunteer gardener directs us to the door of a small building. We're surprised that such a humble structure can make such an impact. It was National Homelessness Week last week, and so CityMag stopped by the Hutt St Centre to...