City council pushes on with Hutt St Centre legal review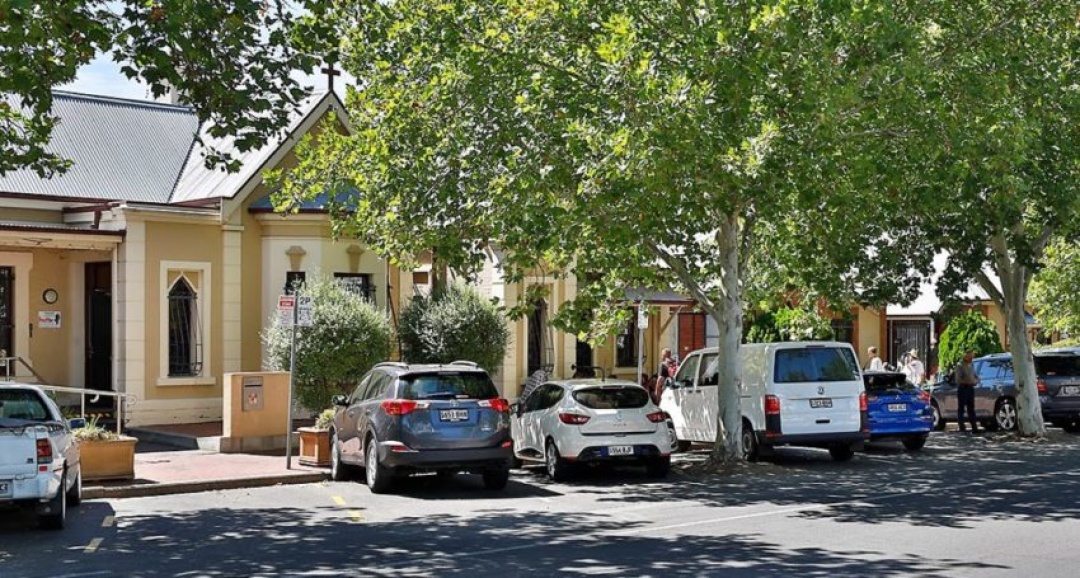 Adelaide City Council has voted to proceed with its controversial legal review of Hutt Street Centre land use – despite one councillor warning it could cost ratepayers up to $100,000.
The centre, which helps about 200 people experiencing homelessness each year, described last night's decision as "an unfortunate and unnecessary waste of ratepayers' funds" that could in turn see the charity forced to pay "extensive" legal fees to defend its right to operate on the street.
State Opposition Leader Peter Malinauskas this morning announced he is considering drafting a private member's bill that could override the Adelaide City Council's decision, pending support from the centre and community.