Hutt St Centre hits out at opponents after winning upgrade approval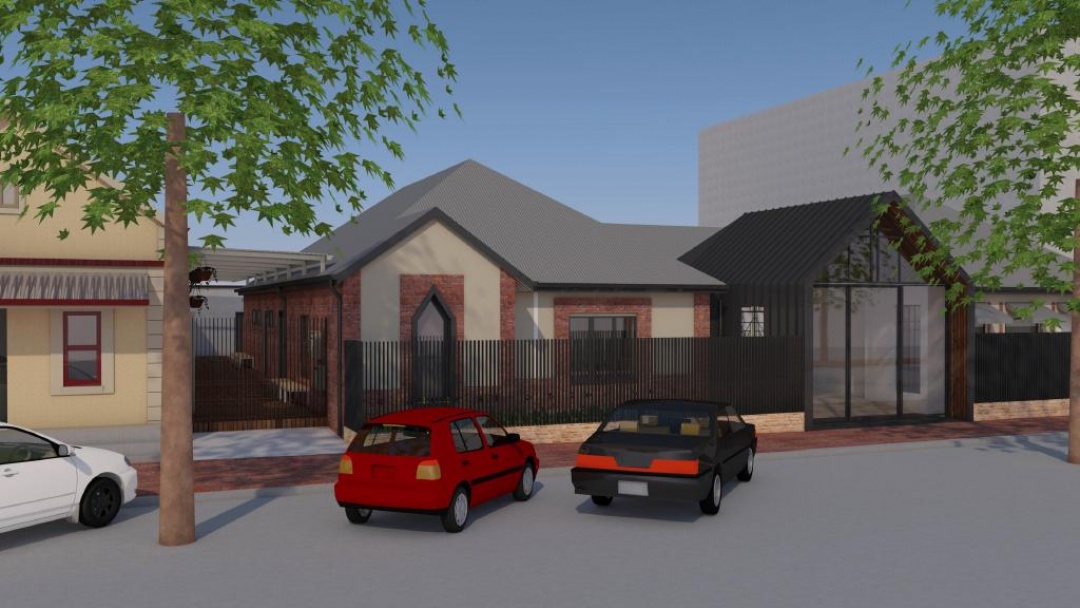 Hutt St Centre has hit out at "vile allegations" that it is the cause of criminal and anti-social behaviour in the area, after winning approval for a $2 million upgrade despite "a very small group of very vocal people" campaigning to block it.
Hutt St Centre CEO Chris Burns told InDaily this morning he was "disappointed at some of the accusations that have been falsely laid" by some residents and businesses who opposed the upgrade, which was unanimously approved at last night's Adelaide City Council Assessment Panel meeting.
The refurbishment includes demolishing the inside of the 65-year-old centre to make way for a new front foyer, laundry, recreation spaces, canopy and outdoor kitchen.
Lawyers representing businesses including the St Andrews Medical Centre, Colorectal SA, Arab Steed Hotel and restaurants at 242 Hutt Street spoke in opposition to the upgrade at last night's meeting.
Read the full InDaily article here: https://indaily.com.au/news/local/2020/04/28/hutt-st-centre-hits-out-at-opponents-after-winning-upgrade-approval/