April 2020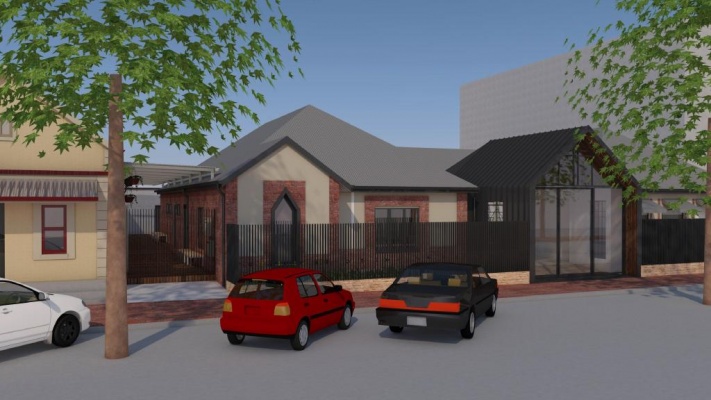 Hutt St Centre has hit out at "vile allegations" that it is the cause of criminal and anti-social behaviour in the area, after winning approval for a $2 million upgrade despite "a very small group of very vocal people" campaigning to block it. Hutt St Centre CEO Chris Burns told...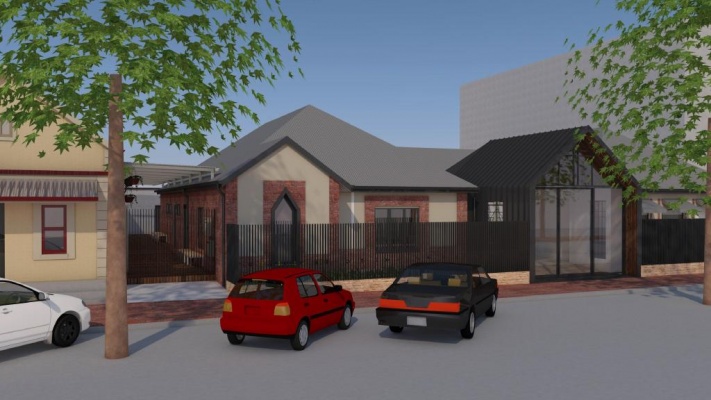 Hutt St Centre has welcomed news its proposed upgrade has been given the go-ahead, saying the planned improvements will allow it to better help people out of homelessness. Hutt St Centre CEO Chris Burns said the improvements would ultimately allow the centre "to better help clients out of homelessness and...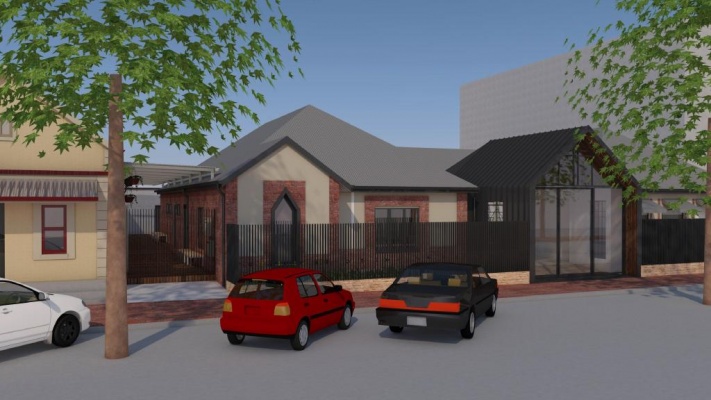 "Hutt Street Centre is frustrated when its clients are immediately and readily blamed for anti-social behaviour in Hutt Street" The Hutt Street Centre has rejected "misconceived" allegations that it is the cause of anti-social and unlawful behaviour in the city's southeast, ahead of a council decision on whether to allow...