An important update on COVID-19 virus (Coronavirus)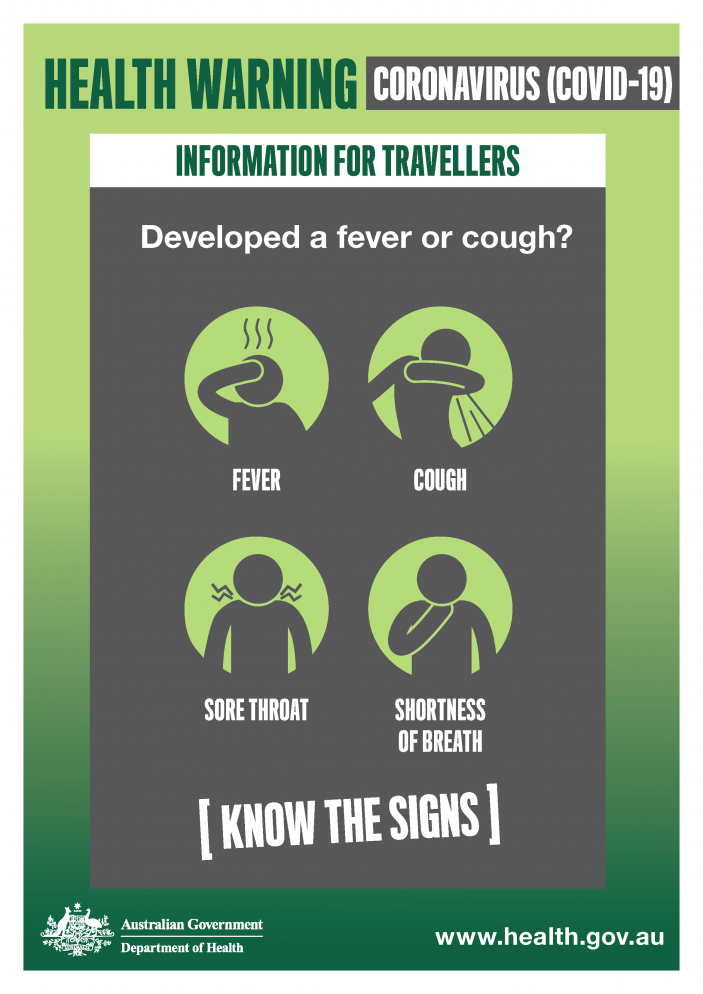 We have recently had some questions regarding the COVID-19 virus (coronavirus) and its potential impact to our services should Adelaide become impacted. We continue to monitor this situation and review our continuity of service plans.
As a reminder, we ask that if you are feeling unwell or displaying symptoms of any illness that you do not attend Hutt St Centre until such time that you are well.
The Department of Health advise that the COVID-19 virus may produce symptoms such as a fever, flu like symptoms such as a sore through or cough and fatigue and shortness of breath. In Australia, the most likely source of infection is those who have travelled from mainland China, Iran, Italy and South Korea; or those who are contact with someone who is a confirmed case of the virus. In the event that you are a confirmed case, you are required to isolate yourself as per the directions of your medical professional.
The Dept. of Health advise that good hygiene is the best method of protecting against infectious diseases like the COVID-19 virus. Good hygiene includes:
washing your hands often with soap and water
using a tissue and cover your mouth when you cough or sneeze
avoiding close contact with others, such as touching
We have numerous hand washing facilities throughout the centre and multiple dispensers of hand sanitiser for your use.
If you have concerns or questions, please speak to a member of the management team.
Volunteers who need to cancel shifts can contact Paige - paigef@huttstcentre.org.au or (08) 8418 2546.
Angels who need to cancel shifts can contact Carmel carmelr@huttstcentre.org.au or (08) 8418 2509.
If you need to contact the kitchen on the day of your shift (eg breakfast), please call the meal centre on (08) 8418 2515.
We will reschedule your shift for a time when you are feeling better.
(Reference Source: Dept. of Health)