Hutt St Centre announces new Chair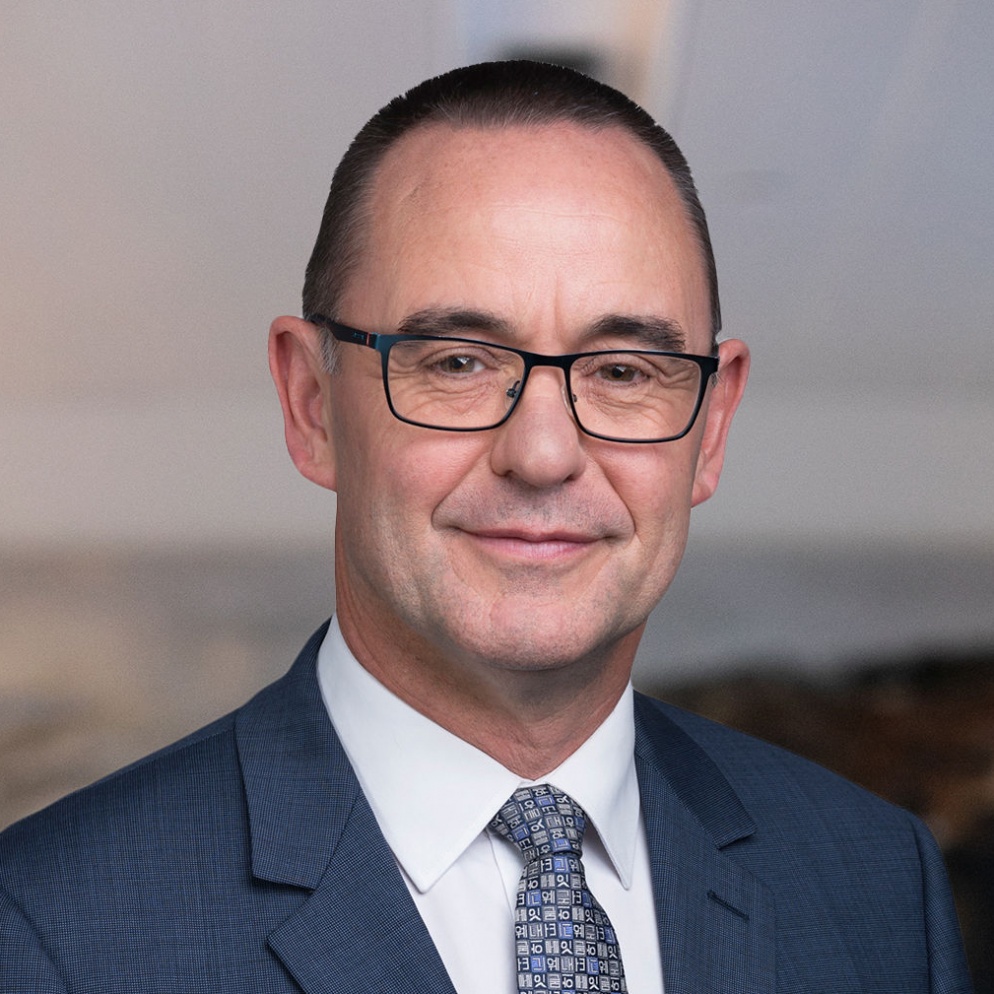 Hutt St Centre is proud to announce the new Chair of our Board, Mr Tim O'Callaghan.
Mr O'Callaghan, National Deputy Managing Partner of legal firm Piper Alderman, brings with him a wealth of knowledge and experience in intellectual property and trade law. Mr O'Callaghan is a member of the Australian Institute of Company Directors and Deputy Chair of the Defence Teaming Centre - a leading industry association for the Australian Defence Industry.
Mr O'Callaghan, who commences as Chair on 15 November, replaces outgoing Chair Dr Phillip Donato OAM, who has led the board since 2005. "Phillip has played a key role in enabling the successful delivery of a range of complex services in a very challenging sector and Hutt St Centre owes him a debt of gratitude for providing a stable and positive platform on which to do its work," said Mr O'Callaghan.
"In its 65 years of working with South Australians experiencing homelessness, the centre's relevance in the community has only increased and it continues to innovate and broaden its services to ensure it meets the evolving needs of the people it serves. As Chair of the Board, I look forward to continuing the work of the Daughters in their mission to inspire people experiencing homelessness to achieve their full potential."