Connections Week 2019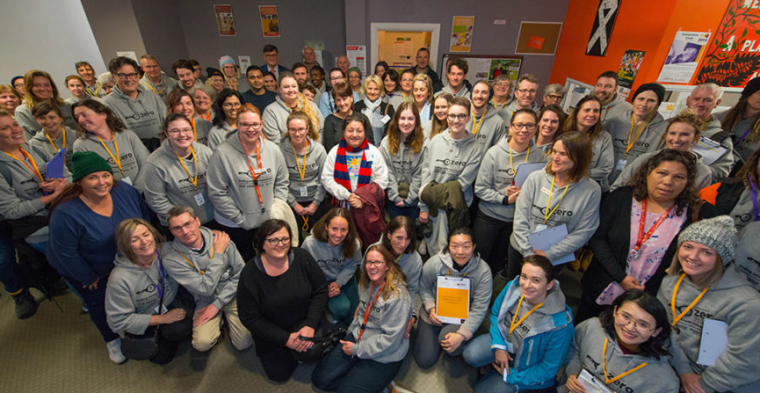 Today kicks off the second annual Connections Week where 280 volunteers and workers strive to learn the names and needs of people sleeping rough in Adelaide.
Connections Week is a collaborative effort by Don Dunstan Foundation, Neami, Hutt St Centre and other Adelaide Zero Project Partners.
The Community Briefing will be held Thursday 23 May 2019 and will provide an overview of results found during Connections Week.
Visit http://bit.ly/2JtLL5F for more information & to book free tickets to the Community Briefing.