Visit to Lobethal Lights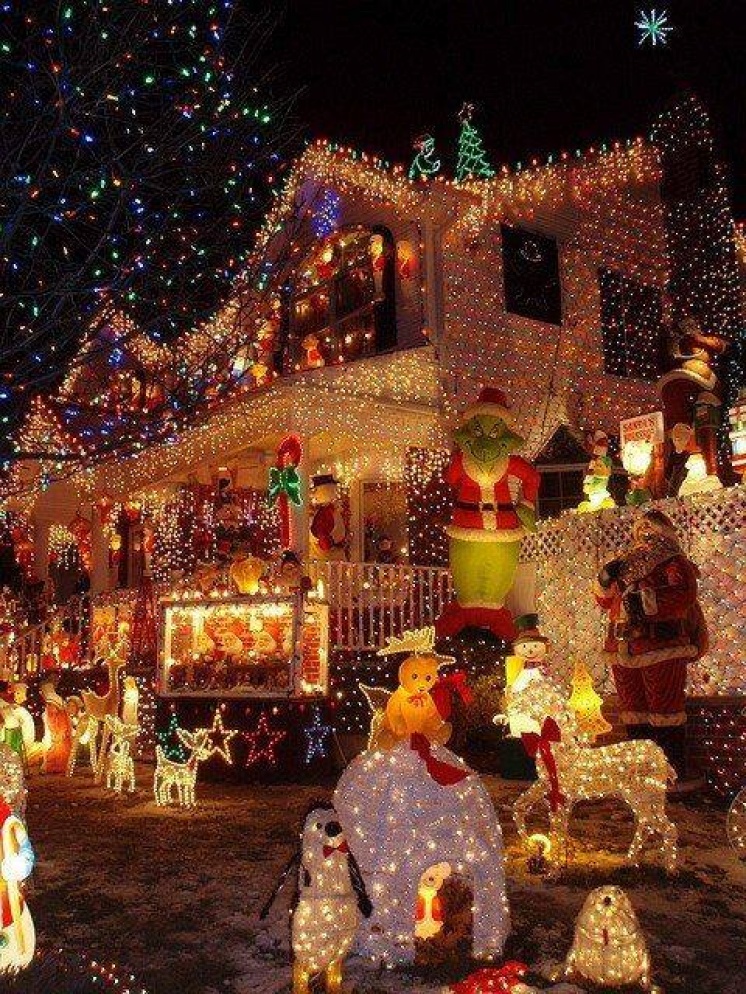 Last week we went up to Lobethal with a group of 13 participants to see the amazing Christmas Lights, and we had a lovely time.
The group all shared pizza for dinner in Mt Barker beforehand, and once it was dark enough, we headed over to see the sparkling glory. We wandered through the night market and all felt a child-like appreciation for the mesmerising displays. For some people in the group it was the first time they had been to see the Lobethal Lights, and they – and everyone else – were especially grateful to be given the opportunity to do something they otherwise wouldn't have been able to.

Thank you to everyone who has supported Hutt St Centre throughout the year to enable us to provide these special experiences to people who are going through tough times, and would not be able to do without your support.