January 2019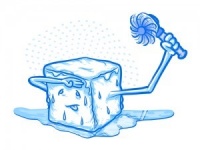 During the extreme heat this week, we are hosting activities that will help everyone stay cool in the weather. Tomorrow morning we are heading to the movies to see Bohemian Rhapsody, and in the afternoon we will be playing Avatar in our Day Centre, with plenty of cold water to...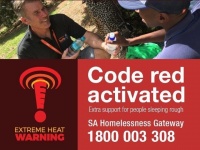 ***PLEASE SHARE TO REACH PEOPLE IN NEED OF ASSISTANCE DURING EXTREME HEAT*** The government has declared a Tier 2 Code Red for Wednesday 23 January (40 degrees) and Thursday 24 January (45 degrees). In addition to the extended services listed below, Hutt St Centre will be operating extend hours to...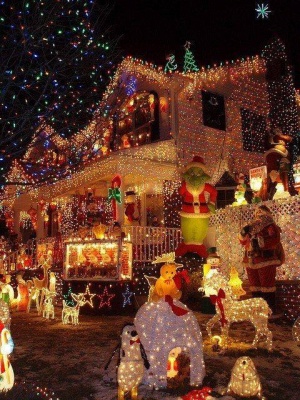 Last week we went up to Lobethal with a group of 13 participants to see the amazing Christmas Lights, and we had a lovely time.  The group all shared pizza for dinner in Mt Barker beforehand, and once it was dark enough, we headed over to see the sparkling glory....